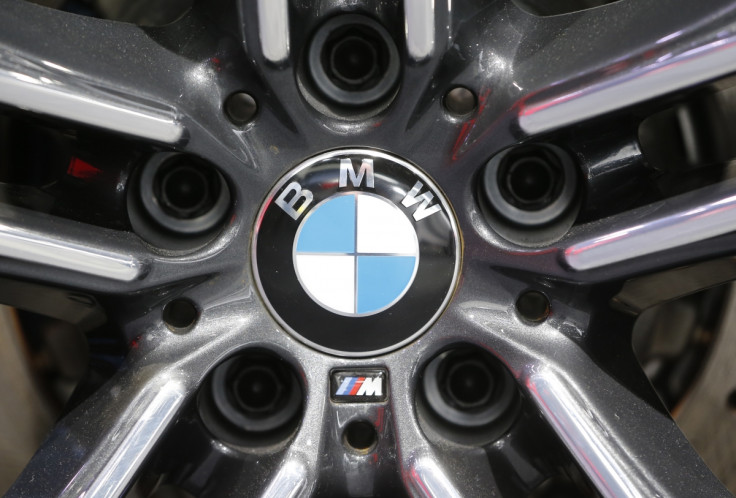 BMW has launched an initiative called ReachNow in Seattle under which owners of its cars will be allowed to rent them out to others. The move to become a "premium Airbnb for cars" marks the German company's shift to become a mobility provider from a vehicle manufacturer.
On 8 April, BMW made 370 of its cars available for rent in the American city. While those interested can rent the BMWs on a pay-per-minute basis, by the end of 2016, they will be allowed to instead rent them directly from the car owners themselves.
BMW is not the first car maker to launch such an initiative. American car manufacturers Ford and General Motors are said to have made similar moves. ReachNow is an extension of BMW's DriveNow, its car rental service, which charges customers by the minute. DriveNow which was launched in 2011 has operations across nine European cities and boasts of having a user base of about 600,000 people.
Such moves indicate the automobile industry's efforts to have an alternative source of revenue. This is important considering the prospect of declining sales if self-driving vehicles and mobility services grow rapidly.
Apart from renting out its cars for self-drive, BMW aims to extend its ReachNow initiative to include allowing people to be chauffeur-driven. The move would put BMW in direct competition with ride-hailing companies such as Uber.
The German carmaker's plans seem to be primarily aimed at younger people, who according to research don't see too much benefit in owning a car. Peter Schwarzenbauer, board member at BMW in-charge for Mini, Rolls-Royce and mobility said: "It would be ignorant from our point if we ignore how young people are using mobility. We are reaching younger people who are not buying our cars."
Schwarzenbauer said peer-to-peer car-sharing and the option of being chauffeur-driven will be introduced in 2016 "as soon as possible". He said 12 more US cities would get its ReachNow service over the next two or three years depending on agreements with local transport authorities and other factors such as insurance.