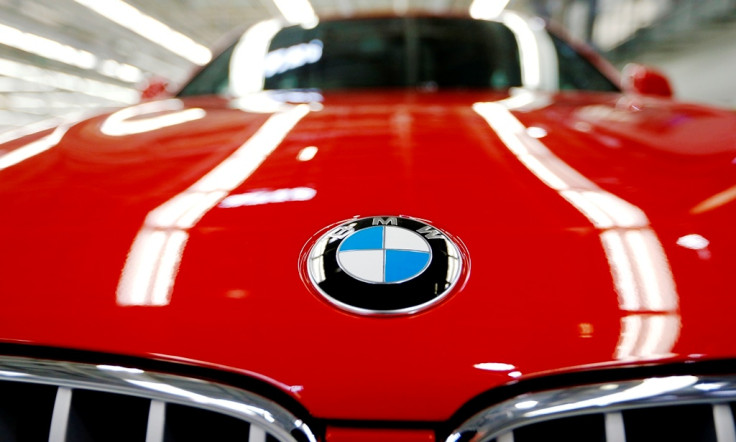 BMW experienced a record breaking year in 2014, with sales for the German auto-maker topping the two million mark for the first time.
The Munich-based firm said that sales across the board, in the form of BMW, Mini, and Rolls Royce vehicles, were up by 7.9% last year as they sold 2.12 million units, compared to the 1.96 million it sold in 2013.
Sales growth in the Middle East was a particular highlight for BMW where it sold 22.6% more BMW and Mini cars than it did in the previous year.
However, overall sales of Mini vehicles, which are manufactured in Oxfordshire, experienced a slight dip of 0.9%.
Ian Robertson, member of the board of management of BMW AG and responsible for sales and marketing at BMW said: "I am delighted that we achieved our target of selling more than two million vehicles in 2014, a new record for the BMW Group.
"The popularity of the BMW i3 and BMW i8 shows our game-changing 'born electric' strategy is on track. We are now looking forward to building on these successes in 2015."