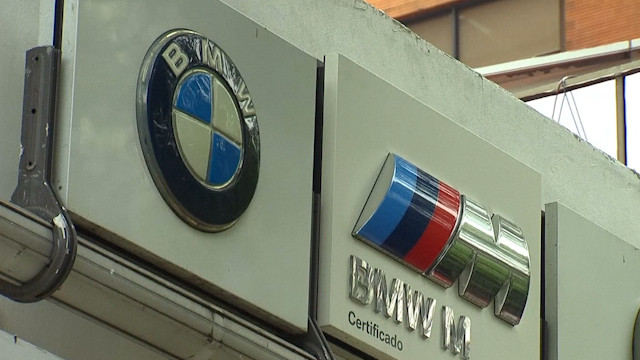 Automaker giant BMW has posted a 26% rise in earnings before deductions, to €2.6bn for the second quarter thanks to a record number of vehicles sold.
Sales of BMW branded cars rose 8.3% to a record high of 458,000 cars, bolstered by a rise in sales in China and Europe and the rollout of new models such as the 4-series coupe and the 2-series compact.
Sales for the German car manufacturer rose by 5.3% to reach 533,187 across its range of vehicles including Mini and Rolls Royce branded cars for the quarter ending 30 June.
Net profit rose by 27.2% to hit €1.8bn as the company saw sales in China rise by 14.8% as well as the introduction of the 4-Series Coupe and 2-Series Compact to Europe which was received well.
"The BMW Group increased sales volume, revenues and Group earnings in both the second quarter and the six-month reporting periods, continuing the successful development of our business," said chief executive Norbert Reithofer.
Shares in the Munich based firm jumped by over 3% to stand at 91.32 euros in early morning trading following the announcement of its results. They've been rising strongly since the same time last year when they were valued at 70.64 euros on 6 August 2013.