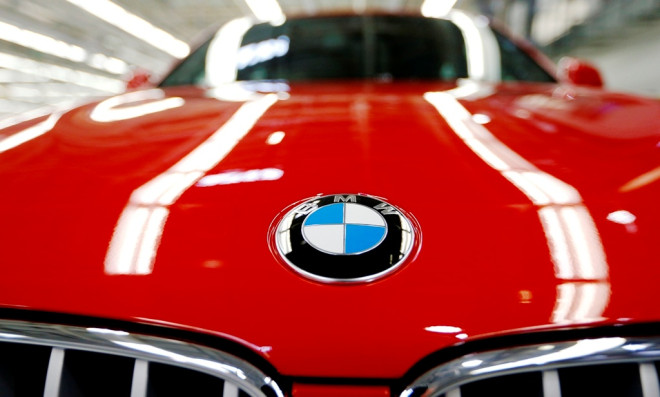 German luxury carmaker BMW Group reported an 11.4% increase in first-quarter profits, as its car sales rose amid higher demand from China and an improvement in the luxury vehicle market in the US and Europe.
Looking ahead, the company expects sales volume and profit before tax to rise to new record levels, despite a challenging environment.
The group, which owns car brands BMW, MINI and Rolls-Royce, reported €1.5bn profit for the first quarter, compared to €1.3bn in the same period last year.
Total revenues rose 3.9% to €18.2bn, as the company sold 487,024 cars and motorcycles in the first quarter, up 8.7% from the previous year.
Sales of BMW cars rose 12.3% to 428,259 units, while that of ultra-luxury Rolls-Royce cars increased about 40% to 897 units. Sales of MINI vehicles declined 12.5% to 57,868 units.
Despite some challenging conditions, first-quarter sales in Europe rose by 3.4% to 214,210 units. The number of cars sold in Asia rose 21.8% to 158,582 units, with sales in China increasing by 25.4% to 108,143 units.
In the Americas, sales rose 3.5% in the first quarter to 99,840 units, with those in the key US market rising 2.7% to 81,248 units.
The group reaffirmed its guidance for the full year 2014.
"We are on course to achieve significant sales volume growth in the current year, leading to a new all-time high of over two million vehicles", Norbert Reithofer, chairman of the board, said in a statement.
"We are aiming for a new record Group profit before tax figure, which will be significantly higher than in the previous year."
However, the company added that its earnings growth would be influenced by high levels of expenditure for new technologies, fierce competition and rising personnel expenses.