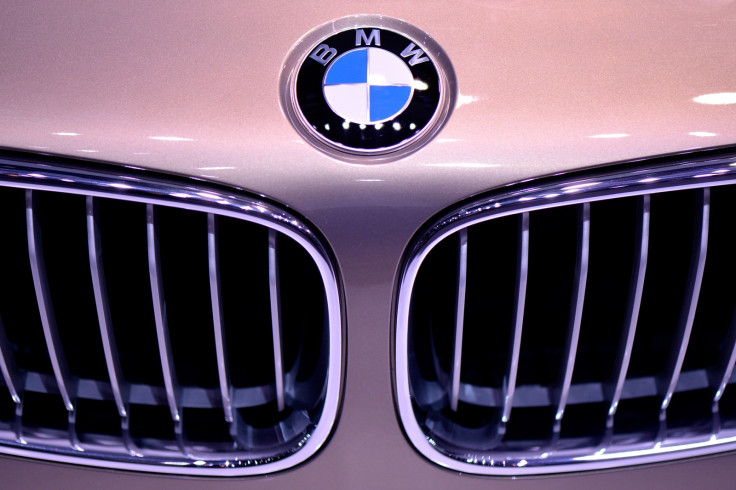 German carmaker BMW posted better-than-expected results in the first quarter, fuelled by robust sales of sport utility vehicles (SUVs.)
Revenues rose 14.7% to €20.9bn (£15.4bn, $23.4) in the first three months of the year, while underlying earnings jumped more than 20% to €2.52bn.
The German carmaker said it operating profit increased by 20.6%, amid heightened demand for off-road vehicles in the United States and Europe, while sales continued to grow in China.
"We have got off to a good start in 2015," said Norbert Reithofer, chairman of the board.
"We are aiming to achieve solid growth in 2015, and hence new record figures for sales volume and profit before tax," Reithofer said.
The company also saw record sales for motorcycles, while sales of the mini also doubled in a strong first quarter.
The company noted potential headwinds in the coming months, including geopolitical tensions with Russia.
The European Union imposed sanctions on Russia last year over the Ukraine crisis. Those sanctions have been tied to the successful implementation of a ceasefire deal.