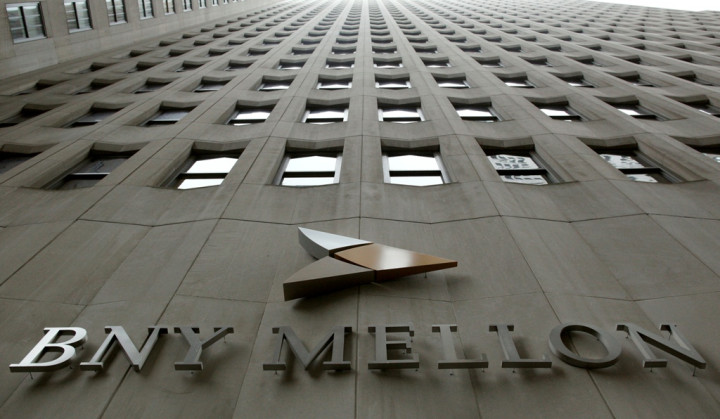 Bank of New York Mellon has had its authority revoked by the Argentine government, while George Soros and a clutch of hedge funds are taking the US bank to court in London over its role as trustee in the default affair.
Argentina's central bank, on 26 August, revoked the US-based firm's authorisation to operate in the South American country.
The move followed a lawsuit filed in London by four creditors, including billionaire investor George Soros, over interest payments owed to them by the Argentine government.
Pursued by the Telegraph, BNY Mellon refused to comment on the ban, but said the lawsuit is without merit. "BNY Mellon has consistently followed the binding court orders that govern its actions as trustee in this matter," it said.
London Lawsuit
The lawsuit - filed at London's Chancery Court by hedge funds Knighthead Master Fund, RGY Investments, Hayman Capital Master Fund and Soros's Quantum Partners - argues that BNY Mellon must release the portion of the $539m (£325m, €409m) that relates to euro-denominated bonds, as they are governed by British law and not US law.
BNY Mellon has held onto that interest payment on the orders of a US court, which has jurisdiction over the $1.5bn that Argentina owes bondholders.
A ruling by the US District Court in New York, won by billionaire Paul Singer's Elliott Management, has prevented Buenos Aires from paying its overseas debt until the nation compensated Singer and other holdout US investment funds from its 2001 default.