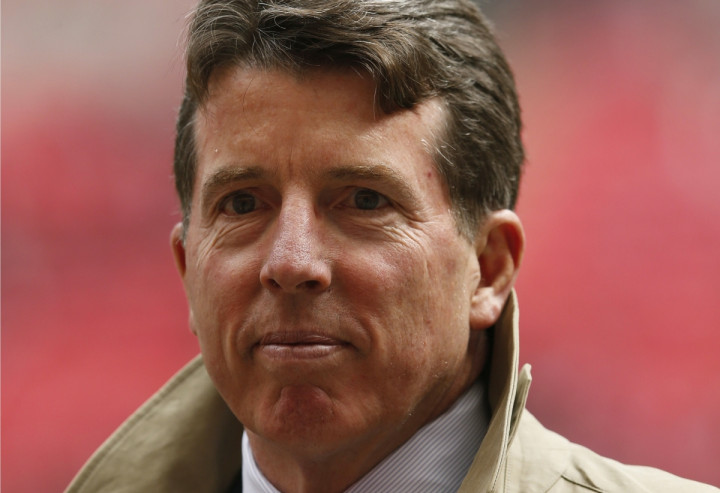 Bob Diamond's Atlas Mara has sealed a $270m stake in Union Bank of Nigeria, raising its overall stake to nearly 30%.
Diamond's African investment vehicle already owned a 9% stake in the bank, but has now exercised an option to purchase a further 20.9%.
The Lagos-based UBN was established in 1917 under the name of Colonial Bank. Diamond's former employers Barclays then owned the bank for much of the twentieth century. Its current market capitalisation stands at around $850m.
"This is a very significant acquisition for Atlas Mara. With it, we will have a significant stake in a key Nigerian bank and we will also have established strategic market positions in three of Africa's leading economic communities: the Southern Africa Development Community, the East Africa Community and Economic Community of West African States," Diamond said.
The $270m marks Atlas Mara's biggest single investment to date, since it was established in 2013.
Diamond gained notoriety leading Barclays investment bank before departing in unhappy circumstances in 2012 when the bank was fined for attempting to manipulate the London interbank interest rate.