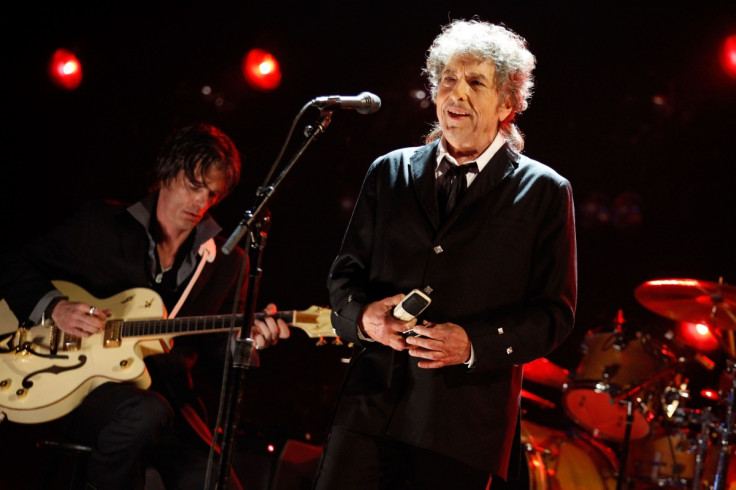 US singer-songwriter Bob Dylan will not attend the Nobel Prize ceremony to collect his literature award, it has been confirmed.
It had been expected that King Carl Gustav would present Dylan, 75, with the Nobel Prize in literature accolade at the ceremony in Stockholm, Sweden, on 10 December. However, the Swedish Academy has announced the Like A Rolling Stone singer will not be in attendance "due to pre-existing commitments".
According to the Associated Press, Dylan sent a "personal letter" to the academy politely declining their invitation.
A statement said: "He underscored, once again, that he feels very honoured indeed, wishing that he could receive the prize in person."
The Swedish Academy noted that it "is unusual, to be sure, but not exceptional" that laureates do not accept their Nobel Prize in person.
Dylan is not the only recipient not to attend the Nobel Prize Ceremony with Harold Pinter, Doris Lessing and Elfriede Jelinek among the previously absent winners. Still, the academy states: "The prize still belongs to them, just as it belongs to Bob Dylan."
The only requirement of Dylan receiving the award is that he follow tradition and give a Nobel Lecture within six months of the awards ceremony date. Providing even more convenience for the notorious recluse, the lecture does not have to be given in Sweden so Dylan could remain in the US.
Dylan was announced as the winner of the literature award on 13 October. However, he failed to address the achievement publicly and the Swedish Academy revealed they had struggled to contact him. At the time, Sara Danius, permanent secretary of the academy, told Sweden's state radio station SR: "Right now we are doing nothing. I have called and sent emails to his closest collaborator and received very friendly replies. For now, that is certainly enough."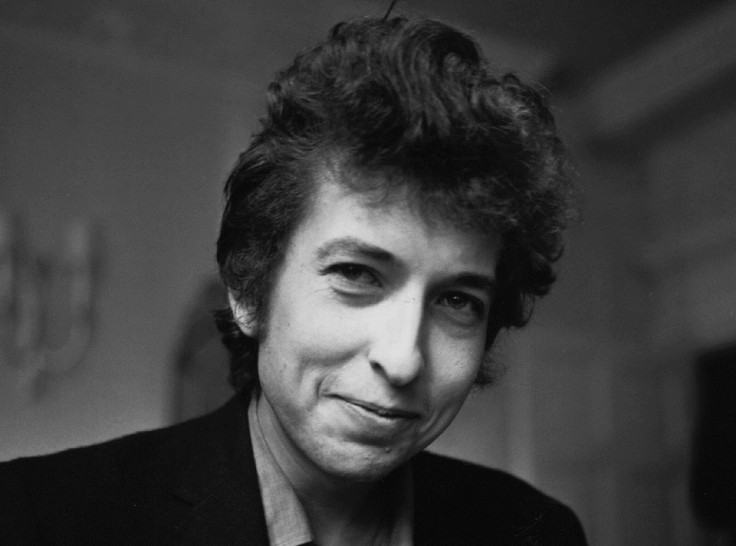 Days later, Dylan's website was updated to describe the singer as winner of the Nobel Prize in literature but it was swiftly removed. Academy member Per Wastberg described Dylan's radio silence as impolite and arrogant" but reasoned: "He is who he is."
The show goes on for Dylan as he continues his tour with a show at the Mobile Saenger Theatre in Alabama on 16 December.