Public reacts in shock as Bob Dylan wins Nobel Prize in literature: 'How bizarre'
Dylan is the first singer-songwriter to ever win the prestigious award.
Bob Dylan has been announced as the winner of the Nobel Prize for literature. Though the American folk singer, 75, has yet to comment on the win, the public have reacted to the news via social media sharing sites.
Dylan – famed for hit singles including Like A Rollin' Stone and Knockin' on Heaven's Door – is the first songwriter to ever win the prestigious award. Born Robert Allen Zimmerman in 1941 and beginning his musical career by playing coffee houses in Minnesota from 1959, Dylan has become one of the most iconic singer-songwriters of all time.
Twitter boasted mixed reviews on the singer's win, with one person writing: "I never understood the appeal of Bob Dylan", as another believed the accolade was a long time coming, tweeting: "Finally a Nobel Prize to one of the greatest songwriter & singer of all time. Happiest day for any Bob Dylan fan. "Times they r changing"."
Others acknowledged how times are changing with Dylan being the first musician and occasional actor to pick up the esteemed award as he was credited "for having created new poetic expressions within the great American song tradition".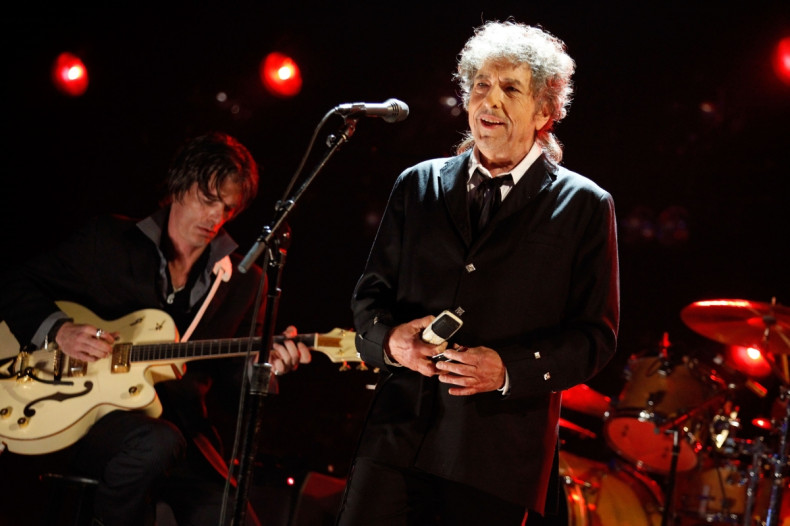 One person tweeted: "Bob Dylan wins nobel literature prize wow world does change..." as another added: "What a delightful surprise this morning! Bob Dylan Wins Nobel Prize in Literature".
A bewildered user wrote: "Bob Dylan has won a Nobel prize? How bizarre."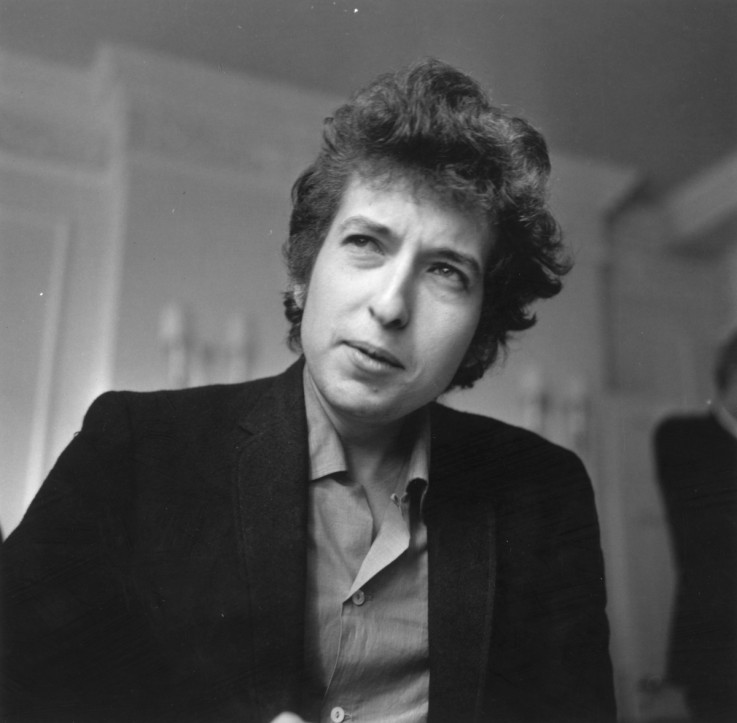 Bob Dylan was just 24 when he wrote Like a Rolling Stone
Getty
Much of Dylan's most famous works date from the 1960s, when he became an informal historian of America's problems regarding war and civil rights movements. He later made the controversial decision to "go electric" after spending so long writing traditional folk songs – but the risk paid off as it became equally influential.
Dylan has long been tipped as a potential Nobel recipient – but his win is undoubtedly unexpected amongst experts.
Sara Danius, permanent secretary of the Nobel Foundation, said Dylan had been chosen because he was "a great poet in the English speaking tradition".
"For 54 years now he's been at it reinventing himself, constantly creating a new identity," she told reporters in Stockholm, Sweden.
See more of the Twitter reaction below.