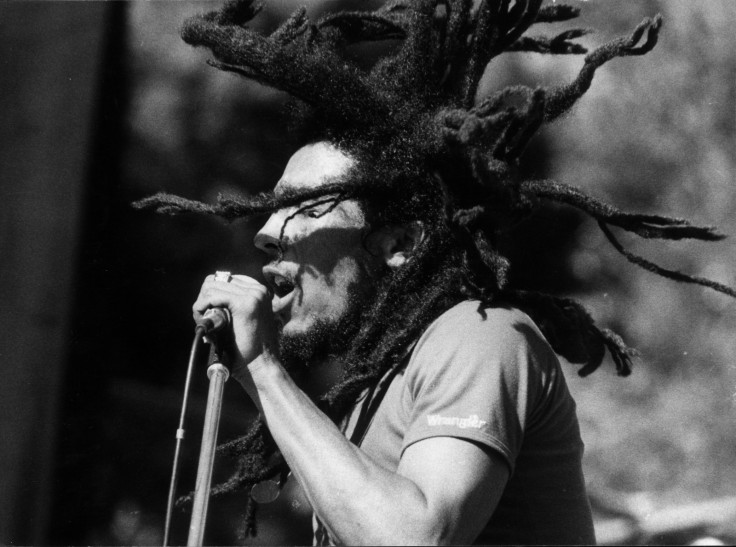 In honour of what would have been Bob Marley's 70th birthday, countries worldwide are hosting events to celebrate the life and work of the acclaimed reggae musician.
Starting out in 1963 with the group The Wailers, Marley - Robert Nesta "Bob" Marley - forged a distinctive songwriting and vocal style that would resonate throughout history.
After The Wailers split in 1974, Marley pursued a solo career which saw the release of his 1977 album Exodus, which established his worldwide reputation and saw Marley become one of the world's best-selling artists of all time.
In celebration of Bob Marley Day, IBTimes UK looks at 10 facts about the musician's life and work:
Marley was actually born Nesta Robert Marley, but a Jamaican passport official swapped his first and middle names when he was a young boy.
He was raised a Catholic, but converted to Rastafari in the 1960s.
A few days before the Smile Jamaica Concert in 1976, a gunman who was never identified broke into Marley's house and shot him in the arm, but he still performed at the concert.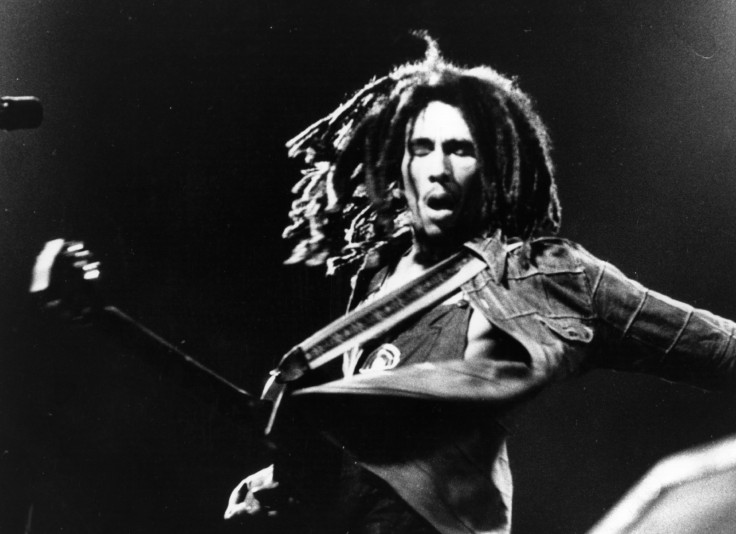 Marley was a vegetarian as he adhered to the Rastafari practice of Ital. The main goal of Ital is to increase the life energy – levity – that Rastafarians generally believe exists in all human beings. As meat is dead, it is seen to work against this energy.
His favourite singer was Bunny Wailer, one of the longtime standard-bearers of reggae music.
After Marley married his wife Rita Anderson and moved to the United States, he worked at the DuPont and Chrysler plants under the alias "Donald Marley".
Marley's band The Wailers were once fired from a tour because they were more popular than the act they opened for.
In July 1977, Marley was found to have a type of malignant melanoma under the nail of a toe. His final words to his son Ziggy were: "Money can't buy life."
Bob Marley had a number of children. He had three with his wife Rita, two adopted from Rita's previous relationships, and several others with different women. The Bob Marley official website acknowledges 11 children, but the actual number is unknown.
Marley considered cannabis a healing herb, a "sacrament" and an "aid to medication", and supported the legalisation of the drug.