Bobbi Kristina Brown: Bobby Brown moving daughter back to home where she was found in bathtub?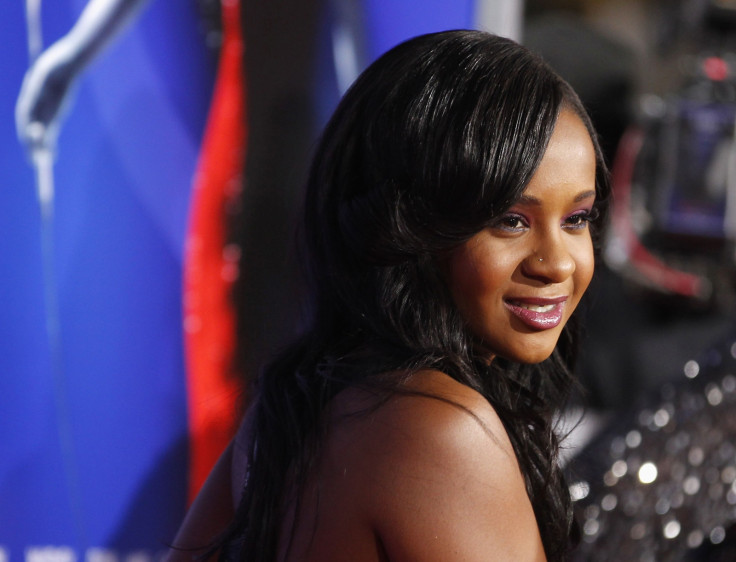 The family of Bobbi Kristina Brown are reportedly considering moving her out of a rehab facility and back to the Georgia home where she was found unresponsive earlier this year.
Radar Online reports that the 22-year-old's loved-ones, including father Bobby Brown and aunt Pat Houston, want Bobbi Kristina to be in familiar surroundings where there are photos of her late mother Whitney Houston.
A source told the celebrity website: "They are planning to keep her in Georgia and possibly bring her back to the town house. That was her home and her mum's home and if they can bring her back it would be great.
"If she's alive, let her be home and surrounded by beautiful photos of her mum. It's as good as it gets in such a bad situation."
According to the publication, Bobbi Kristina's aunt Pat and uncle Gary Houston are in the process of cleaning out the town house to make it more homely and comfortable for her.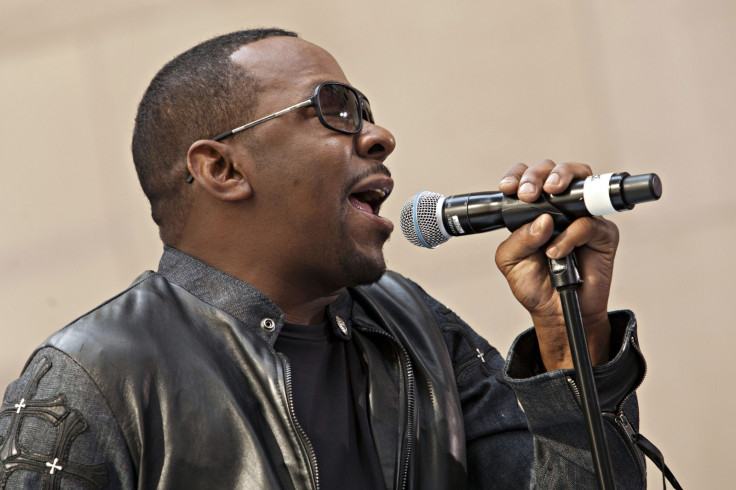 The insider added: "They're cleaning it up and there's a big dumpster outside to throw stuff away."
After her mother's sudden death in February 2012, Bobbi Kristina lived in the house with her boyfriend Nick Gordon. The aspiring singer and actress was found in a bathtub at the Roswell home on 31 January and has been in a medically-induced coma ever since.
In March, reports emerged that Bobbi Kristina had been transferred from hospital to a rehab facility despite showing no signs of improvement.
Shortly after, Whitney's mother Cissy Houston delivered the heartbreaking news that Bobbi Kristina has "irreversible brain damage".
The 81-year-old recently told Entertainment Tonight: "She's the same, she's not progressing at all.
"She's not gone yet, but you know, whatever the Lord decides, I'm ready for her. ... I have nothing to do with that. That's His job. It's His territory, you know? And I understand it."
It was recently revealed that a judge has granted Brown, 46, and Pat Houston co-guardianship of Bobbi Kristina's estate.
© Copyright IBTimes 2023. All rights reserved.