Bobbi Kristina Brown: Cissy Houston will fight Bobby Brown over guardianship of granddaughter's estate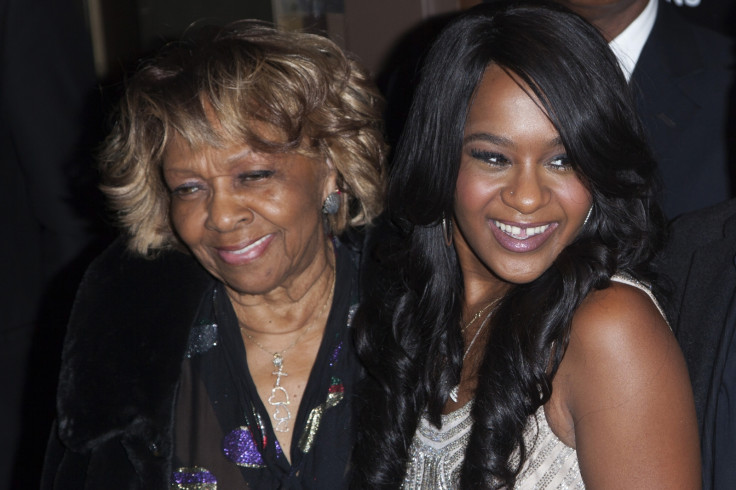 The news that Bobby Brown has filed for control over Bobbi Kristina Brown's estate, has been met with suspicion from some quarters.
As her father, the 46-year-old is Bobbi Kristina's closest living relative, and while he has the final say regarding matters relating to her health, he has no control over her $20 million inheritance. The guardianship will allow him to take control of his daughter's personal assets
Bobbi Kristina, who remains in a coma after being found unresponsive in a bath tub of her Georgia home three months ago, was the sole heir of her mother Whitney Houston's fortune.
Her grandmother, Cissy Houston, and her uncle and aunt Gary and Pat Houston are named as the executors of the $20 million trust. If the 22-year-old dies, they stand to inherit her entire estate.
Cissy Houston, who has publicly stated that Bobbi Kristina's brain damage is "irreversible" and that there is little hope for the 22-year-old's recovery, has responded to Bobby Brown's bid for guardianship, reportedly stating that she will contest him.
According to Radar online, a family source said: "Cissy Houston will fight this to the grave. Since day one, all of the Houston's have been waiting for Bobby to try and get Bobbi Kristina's money and they knew it was just a matter of time. No one is surprised that he is making a grab for her money."
The grandmother released a statement after Bobby Brown's announcement saying: "This is a family matter involving sensitive information. We hope to resolve this in a manner that is respectful of Bobbi Kristina's sensitive health information. The Houston family has always looked out for the best interest of Bobbi Kristina Brown. The family has done so all of her life and will continue to do so. We trust that others have the same objective."
Despite suspicions that Bobby Brown is trying to take control of Bobbi Kristina's inheritance, a source told People magazine that he "only wants what's best for (his daughter)."
The singer, who recently shocked audiences when he announced at a concert that "Bobbi is awake," is said to be concerned that his daughter may "live in this condition for a lifetime" and is anxious to ensure that she continues to receive the best care possible.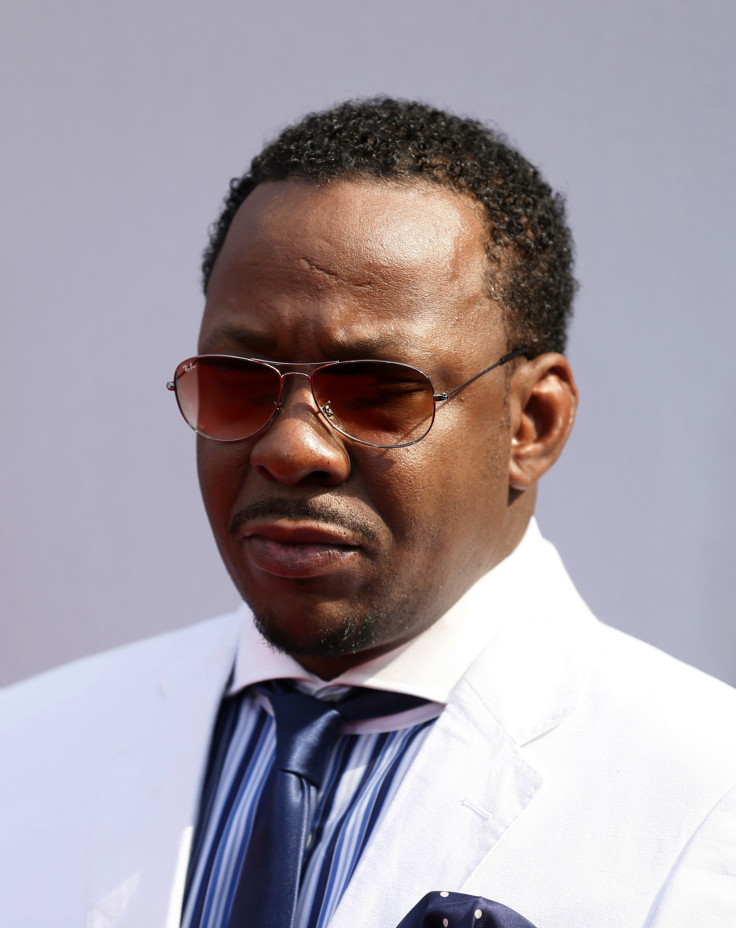 Bobby Brown has filed for guardianship of his daughter's estate.
Reuters
"Bobby is Krissy's father. He only wants what's best for her," a source close the singer said, adding: "This is not about him taking her money -- he has money of his own. This is about making sure that she will have the best care for as long as she needs. ... The truth is that he wants to get her the best care she can possibly get, that's all."
Bobby Brown has clashed with Cissy and Pat Houston about his daughter's treatment in the past and the family are torn over the decision to keep her on life support.
The former reality TV star remains on life support after being transferred to a private room at the DeKalb Medical facility in Atlanta for long-term critical care.
The incident occurred before the third anniversary of her mother Whitney Houston's death, who died on 11 February 2012 in tragically similar circumstances.
© Copyright IBTimes 2023. All rights reserved.