Bobbi Kristina Brown: Boyfriend of Whitney Houston's daughter under scrutiny in police probe
Police are investigating Brown's partner, Nick Gordon, according to media reports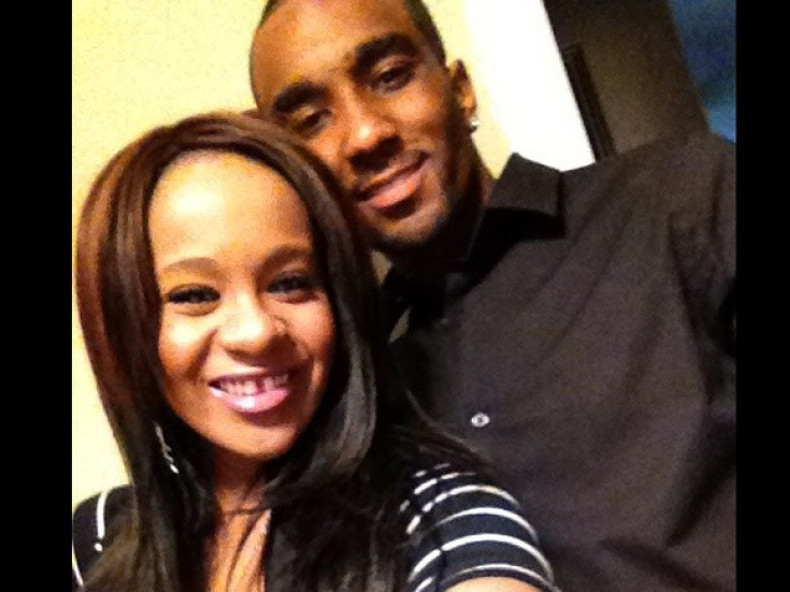 Police have opened a criminal investigation into Nick Gordon, the partner of Bobbi Kristina Brown according to media reports.
An investigation was launched into Nick Gordon who reportedly said that he found Brown unresponsive in the bathtub of her home in Atlanta, according to CNN and TMZ.
There are unconfirmed reports that Brown, the daughter of Whitney Houston, sustained unexplained injuries before she was found face down in the bath on 31 January.
She was "unresponsive, meaning not breathing, no heartbeat", a Roswell police spokeswoman said at the time.
Brown is currently in a medically induced coma at Emory University Hospital, Atlanta.
TMZ reported that it was told by multiple sources that police are looking into a "possible altercation" more than an hour before Ms Brown was found.
A source close to her family told CNN that she has injuries that need to be explained. The nature of those injuries was not divulged.
Police have interviewed Max Lomas – the friend who initially discovered Bobbi Kristina in the bath – as well as Gordon. Detectives want to debrief Lomas again, but TMZ's law enforcement sources say Lomas's lawyer asked for immunity before he spoke to police again.
Despite calling themselves husband and wife, there are no official documents to show that Bobbi Kristina and Gordon are legally married.
Gordon is not allowed to visit Bobbi Kristina, due to her family's wishes.
"Nick hasn't been to visit Bobbi since she moved to this hospital," a source told US Weekly. "I think he's banned from seeing her. Nick spent the entire first day with her, but hasn't been back to see her."
Bobbi Kristina's aunt, Marion "Pat" Houston, filed for a restraining order against Gordon in March 2014, according to People. Gordon is said to have "made threatening comments and posted photos of guns with the intention of making (her) fearful for her personal safety," according to E! Online.
The details of the order state that he is not allowed within 200 yards of Houston and her "immediate family" for one year.
The daughter of the late Whitney Houston is worth an estimated $20m (£13.13m) due to the inheritance she received from her mother's estate.