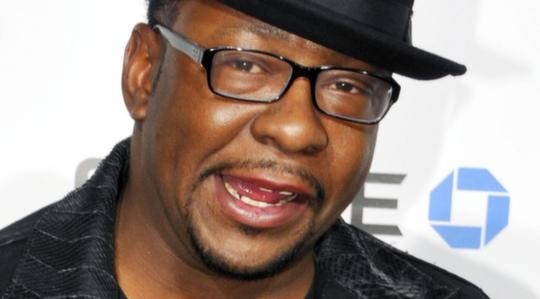 Bobby Brown has slammed reports claiming that his family are preparing to say a final goodbye to his daughter Kristina Brown.
The 21-year-old was found face-down in a bathtub and unresponsive on Saturday ( February) in her Georgia home, in tragically similar to circumstances to her mother Whitney Houston, who died three years earlier.
Bobbi Kristina was placed in a medically induced coma in Emory University Hospital. Doctors have reportedly seen little improvement in her condition prompting reports that her family are expecting the worst. The Daily Mail online claimed that her life-support machine had been switched off and she has been taken off a ventilator.
However, in a statement her father singer Bobby Brown said: "This is false, just as is the vast majority of the other reporting that is currently taking place. If we issued a statement every time the media published a false report regarding this matter, that's all we would be doing 24 hours a day."
The last official word on Bobbi's condition from the family came on Tuesday when they said in a statement that she was "fighting for her life and is surrounded by immediate family."
Meanwhile, her cousin Jerod Brown posted a heartbreaking update on Instagram seemingly suggesting that the prognosis is bleak. "Though it seems the odds are against her, though doctors don't see any hope for change, though we might want to play detective and find out how she got there, though it looks impossible for her to stand again STILL PRAY FOR BK."
His comments come as it was revealed that Bobbi Kristina may have been submerged in the bath water for as long as 15 minutes. She was found by her partner Nick Gordon, and a friend, Max Lomas, who started CPR before emergency services arrived at the scene.
Lomas' attorney Ashleigh Merhant told E! News: "It seems like it might've been 10 or 15 minutes that she must have been alone. But we don't know at what point she actually ended up in the tub during that time."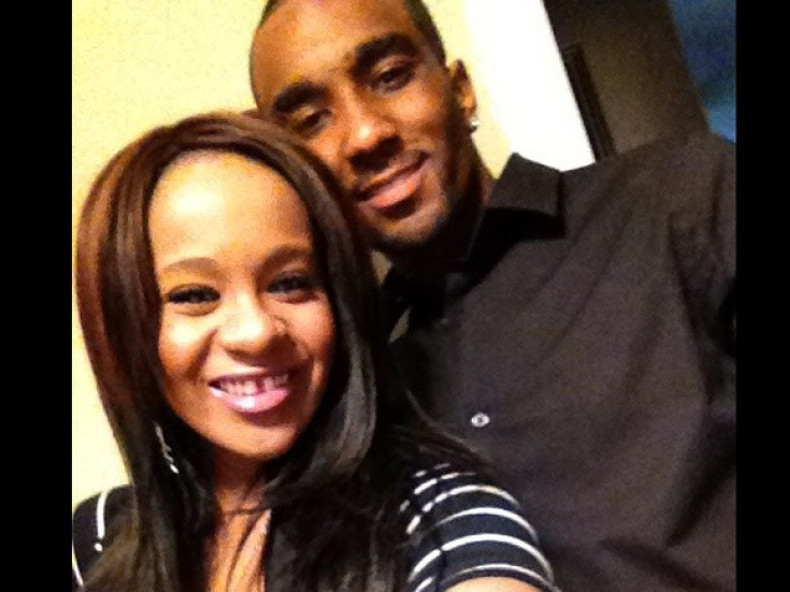 While police reportedly found narcotics in the home during a second search last weekend, it is unknown whether drugs played any part in the tragic incident. It was widely rumoured that Bobbi Kristina had turned to drugs in the aftermath of her mother's death and was earlier hospitalised after mixing alcohol with sedatives.
Bobbi's grandmother, gospel singer Cissy Houston, mother of Whitney, is said to be understandably devastated by the news. E! reported a source as saying: "Cissy was so traumatized losing Whitney and the pain is still raw from that. Watching Krissy in the hospital and in the coma is almost more than she can handle. This is almost too much sadness for her to bear."
Houston's mentor Clive Davis has offered his support to the family saying: "Of course it's heartbreaking to see the family go through this pain once again. They just ask that the public respect their privacy."
Davis is currently preparing for his annual pre-Grammy gala at the Beverly Hilton Hotel, where Houston died in 2012.