Bobbi Kristina Brown: Family gather to say final goodbye as 21-year-old is taken off life support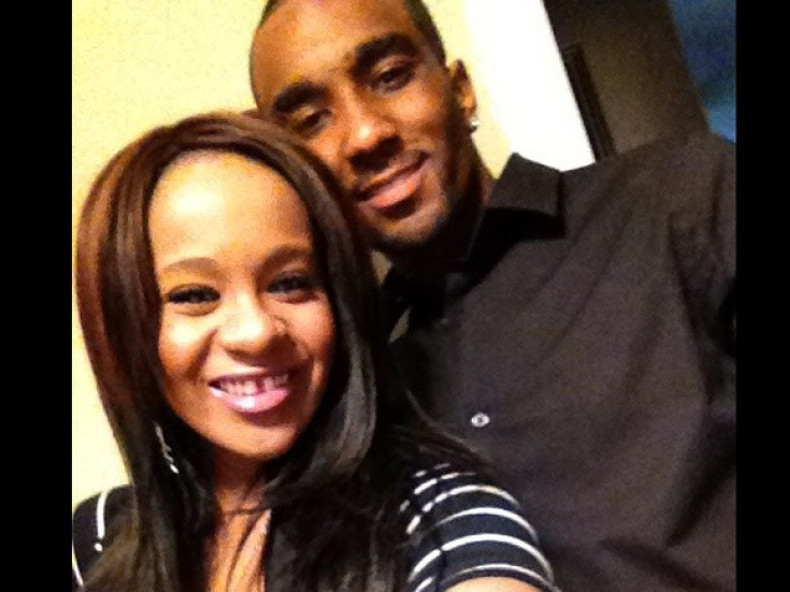 Bobbi Kristina Brown has been taken off life support as her family gather to say a final goodbye, the Daily Mail reports.
The 21-year-old daughter of Whitney Houston was found face down and unresponsive in a bath-tub at her home in Georgia on Saturday (1 February), following a suspected drug overdose.
She was found by her partner Nick Gordon in tragically similar circumstances to her mother, who died in a bathtub from an 'accidental' drug overdose almost exactly three years ago. A coroner concluded that the singer's death was as a result of accidental drowning, though heart disease and cocaine use were contributing factors in her death.
Bobbi is also believed to have drowned, but was revived by paramedics at the scene. She was taken to hospital where she was placed in a medically induced coma and was reported to be breathing with the help of a ventilator.
During tests for brain activity, she briefly opened her eyes, but doctors found 'minimal' improvement in her brain function.
According to People magazine, her family including her distraught father, singer Bobby Brown are at her bedside, at Emory University Hospital in Atlanta, preparing for the worst.
A source close to the family said: "Everyone is coming to the hospital to say goodbye. Bobby has been crying nonstop since yesterday. We are grieving."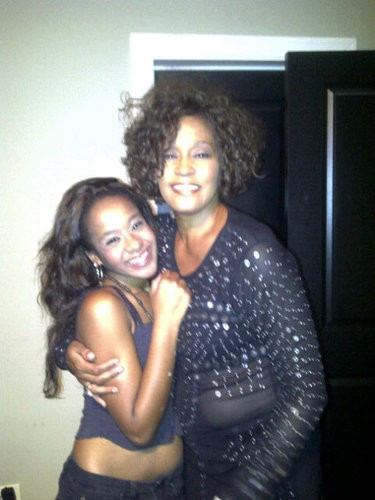 Bobbi Kristina with her mother Whitney Houston, who died in similar circumstances three years ago.
Twitter
A second family member added: "If you saw her, you'd think she was just sleeping.
It's sinking in that this is it, but we're all still praying that God will intervene and heal her body."
The incident occurred just days ahead of the third anniversary of Whitney Houston's death on February 11.
Bobbi Kristina was struggling with the loss of her mother. Just two days after the first anniversary of Houston's death, she was pictured being taken to hospital on a stretcher appearing unconscious. She was later hospitalised after mixing alcohol with a sedative.
While the exact cause of Bobbi's condition is currently unknown, police are investigating the situation. It has been reported that police found drugs in the house after a second search of the property she shared with Nick Gordon.