Bobbi Kristina Brown: Grandmother Cissy Houston on her way to say final goodbye to her 'precious grandbaby'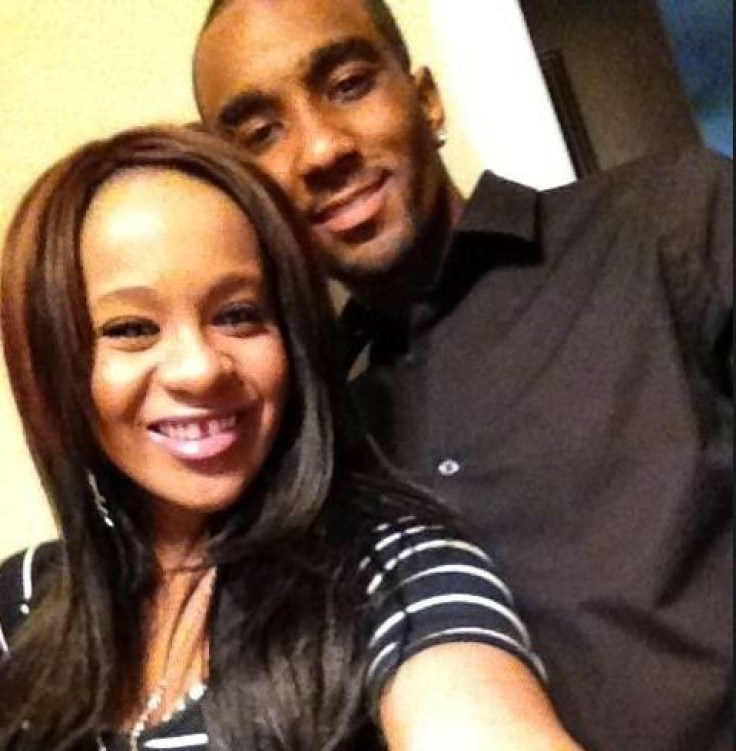 Bobbi Kristina Brown's father Bobby Brown has denied rumours that his daughter has been taken off life support.
The 21-year-old daughter of Whitney Houston still remains in a comatose state fighting for her life at Emory University Hospital in Atlanta. Doctors from the hospital have reportedly told Bobby to pull the plug of the life support as there is no sign of improvement in her health.
Meanwhile, TMZ reports that Bobbi's heath remains the same since she was brought to the hospital and her brain functions remain minimal.
The Brown family is awaiting the arrival of Cissy Houston, Bobbi's grandmother, to say her final goodbye to her precious grandchild.
Hollywood Life reports that the family is waiting for Bobbi's grandmother to see her one list time before taking off life support, even as Bobby is hoping for a miracle.
"She will not be taken off life support and ain't nothing happening to her condition until Cissy gets there and touches Bobbi and puts her healing hands on her precious grandbaby," a family source told Hollywood Life.
The same source revealed that Whitney Houston's mother will allow Nick Gordon to visit her granddaughter in the hospital.
"Cissy wants this to be a family affair and wants all the nonsense she's been hearing to stop before she gets there. Cissy knows she made a mistake with how she handled Whitney's funeral. She didn't want Bobby Brown in the building and she's not going to make the same mistake twice. She wants Nick Gordon to be welcomed at the hospital and those are her direct orders."
Meanwhile, the R&B singer and his wife Alicia Etheredge are expecting their second baby.
Bobbi Kristina's mother Whitney Houston was found dead in a similar situation on 11 February 2012. Drowning was declared as the cause of her death but drug overdose and heart disease were mentioned as the contributing factors.
Bobbi Kristina was found face down and unresponsive in her bathtub on 31 January and remains in a medically induced coma.
© Copyright IBTimes 2023. All rights reserved.