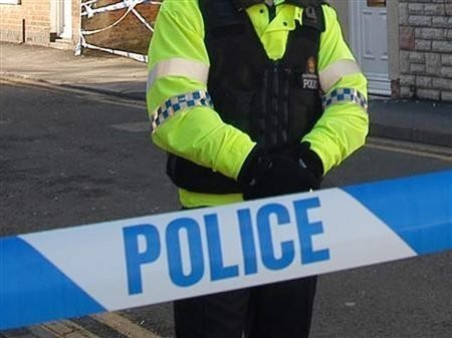 The bodies of three children have been found at an address in Lowestoft, Suffolk where police had been investigating the death of a woman.
The woman, believed to be in her 20s and mother of the children, is thought to have died after falling off the Battery Green multi-storey car park.
Police have now said three children, aged between 11-months and three-years-old, have been found at an address in London Road South, Lowestoft.
Police are treating the deaths as suspicious but said they do not believe there is a threat to the wider community. A post-mortem examinations by a Home Office pathologist is due to take place.
Det Supt John Brocklebank from the Norfolk and Suffolk Major Investigation Team said: "We are in the early stages of a large investigation into what has happened, it is too early to be able to come up with a definitive explanation and we will be keeping an open mind. However from our initial enquiries we do not believe there is any threat to the wider community.
"Our priorities now are to establish the circumstances behind the woman's death and how it maybe related to the deaths of the three children. Police are appealing for anyone who has information that may help the investigation to contact police on 101."
The property in London Road South has been cordoned off and officers remain on scene. The woman was pronounced dead at the scene by paramedics.