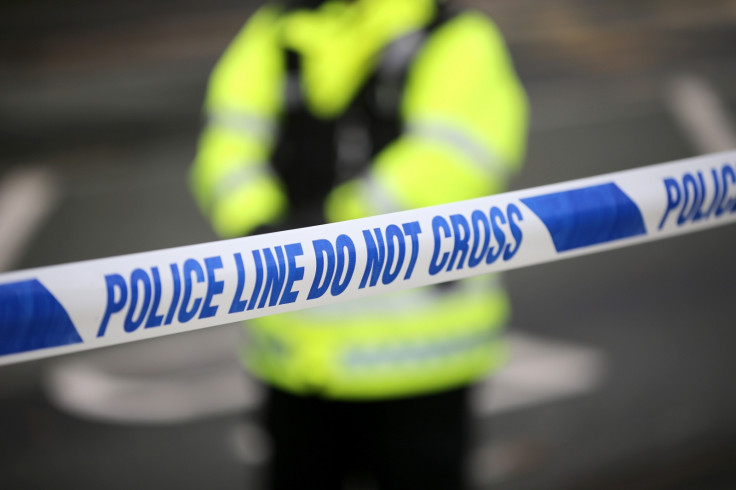 The body of a public school student who consumed a cocktail of four different drugs at a house party in Jersey was "dumped" in a country lane by friends in an attempted cover up. The 16-year-old was at a sleepover after the party when he collapsed in the garage.
Morgan Huelin, a student at the Victoria College, was allegedly found the morning after the party in the garage of one of the five friends who dumped him. He was unconscious and had blood and saliva dripping from his mouth. The boys, however, chose not to report the incident to police and instead attempted to get rid of Huelin's body.
He was left 160 metres from his friend's house in a country lane where the boys left him, a court heard. It is believed that the boys carried out the act to prevent police from finding class A drugs and child pornography at the house, where the sleepover happened.
Huelin was rushed to a hospital after a dog walker, identified as Carly Lockhart called an ambulance at 9.23am GMT on 5 July. He suffered a cardiac arrest and was pronounced dead. A post-mortem report of Huelin revealed that he had consumed four different drugs – morphine, prescription drugs codeine and promethazine and class C drug etizolam.
Among the boys facing investigation are three 16-year-olds and two 17-year-olds. They have all denied moving Huelin's body. "All the boys are of good character and are doing well at school. But there was one problem: Morgan's and [Defendant One's] interest in drugs," Advocate Howard Sharp told Jersey Youth Court.
Police inspections led to the discovery of class A drugs MDMA and LSD, class C drug etizolam and four indecent images of children that are believed to belong to Defendant One, who lived at the property.
A cannabis bong was also recovered from the property. Further investigations revealed Defendant One had visited Silk Road, which is a website that sells drugs. A witness who accompanied the boys in the sleepover but not in the cover up told the court that Huelin was heavily intoxicated on the night before he was found.