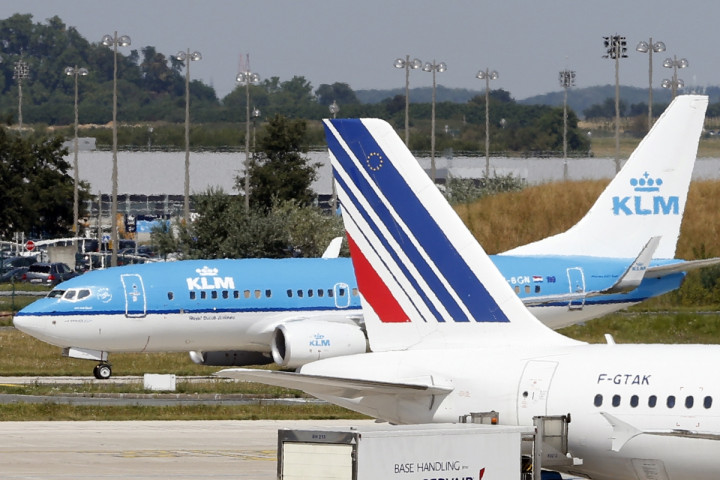 A dead body found in the landing gear of a passenger plane in Amsterdam has been identified as that of a missing Norwegian teenager.
Airport workers found the body on Thursday after the KLM flight arrived from an airport near Larvik in Norway.
"After investigation it was confirmed that the body was that of a 17-year-old boy from Norway," the royal Dutch gendarmerie said in a statement.
"The body is being handed back to the family."
The gendarmerie said that the boy had died of a lack of oxygen and no crime was suspected.
"The description and objects found with the dead person indicate with a high degree of certainty that it is the 17-year-old," said Norwegian police.
The mother of the teenager told local media that the teenager, who went missing on Wednesday, had a form of autism.
She said that he had gone missing once before, but was found unharmed after 12 hours.
"We did not expect he'd disappear (again) because he was doing very well lately," his mother said, adding she had no idea why her son had climbed into an aircraft.
Norwegian civil aviation, KLM and Sandefjord airport officials met on Friday to establish how the teen managed to breach airport security and hide undetected in the plane's landing gear.
Airport surveillance cameras showed someone lurking close to the plane early on Thursday morning, but it was impossible to identify the individual.