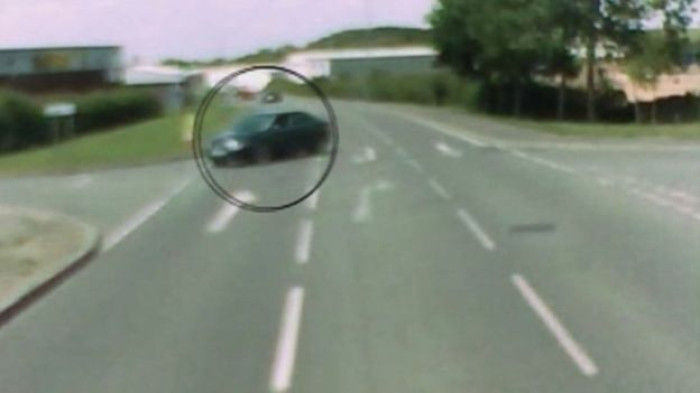 A jealous bodybuilder who deliberately crashed his car into a friend who was dating his former partner has been jailed for at least 24 years for murder. Sam Spaven, 27, sped towards 44-year-old former colleague Richard Pencott at 40 miles per hour (63 kilometres). He then drove away, leaving him to die from his injuries in Harworth, Nottinghamshire.
Spaven, who changed his plea to guilty on the first day of his trial at Nottingham Crown Court, had previously been in a relationship with Amy Sherwood, with whom he had a son. She left him because to begin a relationship with Pencott, a father-of-two. Spaven had previously worked with Pencott at a DHL warehouse and had reportedly known him since childhood.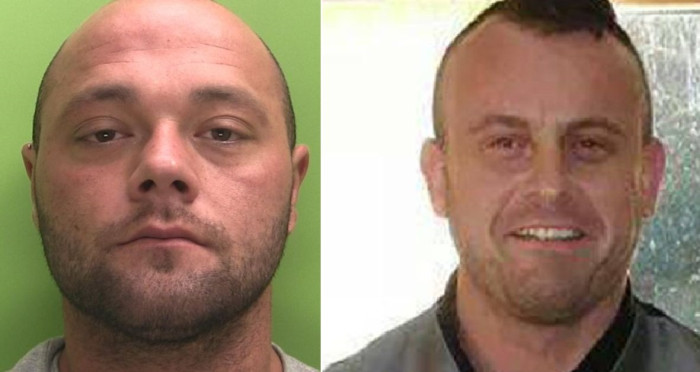 Spaven reacted furiously on hearing that Sherwood was seeing his friend and had gone to her house where he threatened to "chew her face off." He then told her: "I've sorted something this morning, don't worry...let's see what happens when I drive past him."
Spaven knew the route Pencott took home and waited in his car, accelerating and hitting the victim so hard he flew over a 10-foot fence. Spaven then drove to the gym where he worked, his car badly damaged, where he was arrested by police.
Handing Spaven a life sentence Judge Michael Stokes QC told him: "This was a premeditated, deliberate murder. Why? Because as obsessed as you were with your ex-girlfriend and mother of your child, you were blinded by jealousy and bent on revenge.
'You killed him in a way you hoped would not be connected with you. You were in a rage. Once you had discovered your ex-girlfriend's new friend was someone you knew, your anger drove you to lose completely any moral compass you had at all. You deliberately used your car as a weapon to kill Richard Pencott. You deliberately aimed that vehicle at him. You deliberately meant to kill him."
After the case Nottinghamshire Detective Chief Inspector Hayley Williams said: "This was a pre-mediated and callous attack on a man who had absolutely no opportunity to defend himself. Spaven got behind the wheel with the full intention of using his car as a murderous weapon. He drove straight at Mr Pencott, giving him no chance to avoid the collision.
"Spaven then compounded this terrible act by refusing to stop at the scene, speeding off and leaving Mr Pencott to die by the side of the road. His violent actions that summer's day have destroyed a number of lives and left behind nothing but devastation."