Bank of England to Fine-Tune Help to Buy Scheme Amid House-Price-Bubble Fears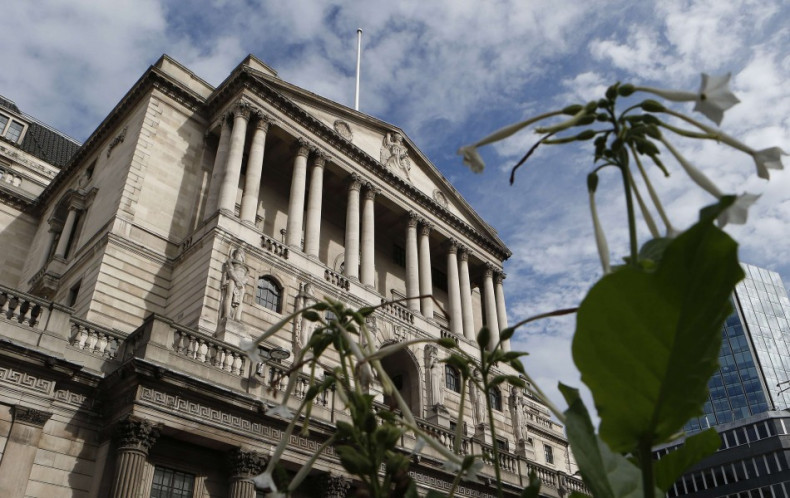 The Bank of England (BOE) will be given more power to control the UK government's new Help to Buy Scheme, which has encouraged a surge in house prices and raised fears about a house price bubble.
Sky News has reported that the central bank's Financial Policy Committee is likely to rule out 95% loan-to-value products as it will be able to impose severe fees on high debt loans in the Treasury's Help to Buy Scheme as of next September.
The government launched the Help to Buy Scheme, a support package for first-time buyers, which includes an interest-free equity loan of up to 20% of a property's value. Under the scheme, buyers would have to provide only 5% of the deposit in order to get on to the property ladder.
However, the central bank is now likely to call for a specific increase in the fees banks will have to pay if they want to lend out a 90-95% loan-to-value mortgage, according to Sky News.
The central bank, in its annual review in September, is likely to come up with a plan under which banks would be charged three different fees depending on the loan-to-value ratio: one for an 80-85% loan, one for a 85-90% loan and another for a 90-95% loan.
The charges for the highest debt mortgages would be substantially higher, effectively ruling them out of market.
Any recommendation from the bank is highly likely to be implemented by the Treasury, Sky reported citing Treasury insiders.
House Building Lags Behind Demand
Chancellor George Osborne had earlier asked the BOE to keep a close eye on evidence of a house price bubble, after admitting for the first time that his £130bn scheme could artificially inflate the housing market.
On 27 September, mortgage lender Nationwide reported that UK house prices rose strongly for the fifth straight month in September. The Nationwide House Price Index revealed that prices increased by 0.9% in September and were 5.0% higher than in September 2012. The typical UK home is now worth £172,127 ($277,296, €205,276), up from £166,256 last year.
The figures are complemented by research by the Royal Institution of Chartered Surveyors, which said its house price balance lifted to +40 in the month, up from July's +37 and the highest reading since November 2006.
The continued rise in house prices has added to fears that the UK is inflating a new housing bubble with schemes such as Funding for Lending and Help to Buy increasing the flow of mortgage credit into the economy even as house building remains well below levels needed to meet current demand.