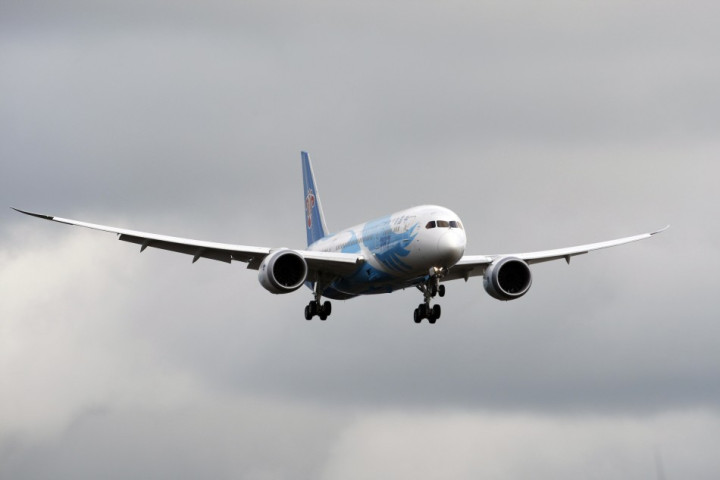 The US aviation authority has approved a revamped battery design for Boeing's Dreamliner fleet, which has been grounded since problems relating to batteries were identified in January.
The Federal Aviation Administration (FAA) said it will issue instructions to the airlines, lifting a three-month ban on 787 jets as early as next week and will also publish a notice that will allow 787s to return to service with the battery system modifications.
"A team of FAA certification specialists observed rigorous tests we required Boeing to perform and devoted weeks to reviewing detailed analysis of the design changes to reach this decision," said FAA Administrator Michael Huerta.
According to the FAA, changed are designed "at the battery cell level, the battery level and the aircraft level".
The approval from the US regulator comes as a relief for the company, which has already suffered a loss of $600m (£394m/ €460m) due to the grounding of the fleet across the world.
The company is hopeful of getting approval from other aviation regulators around the world following the FAA nod for its modified lithium-ion battery system.
Boeing is believed to have addressed the battery problem by separating the batteries' cells and installing a venting system to prevent the build-up of inflammable gases.
The jet maker said its teams are ready to help customers with the modifications and return the jets to the skies.
"To assure proper installation of the new design, the FAA will closely monitor modifications of the aircraft in the US fleet. The FAA will stage teams of inspectors at the modification locations. Any return to service of the modified 787 will only take place after the FAA accepts the work," said the agency in a statement.