Boko Haram kills 9 and abducts nearly 40 women from Niger village
A day after the Niger attack, some 700 Boko Haram militants in Nigeria's Borno state surrendered to the police.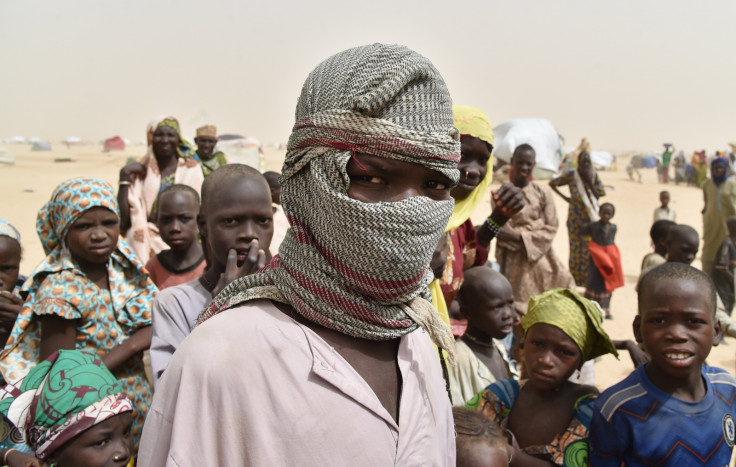 Boko Haram militants killed at least nine people and abducted nearly 40 women from a village in southeast Niger, according to local officials.
The attack took place on Sunday (2 July) in Ngalewa village in Niger's Kablewa rural municipality. The village is located 100km away from Diffa city that lies near the Niger-Nigeria border.
Kablewa Mayor Abari Elh Daouda said those killed included eight young people and an elderly man, according to Vanguard News. Security forces are reportedly in pursuit of the attackers.
Laouali Mahamane Dan Dano, the governor of Diffa region, said the Isis-linked Islamist militants could have targeted the village for its resistance to militancy. "Boko Haram elements... slit the throats of nine people... they took women, 37 women, and departed with them," the governor told state TV on Tuesday (4 July).
"The defence and security forces are already in pursuit, and we hope that in the coming days these women will be found and freed."
Boko Haram, which is active in the Nigeria, Niger and Chad delta in Africa, is known for kidnapping women and using them as sex slaves.
Their kidnapping of more than 300 schoolgirls from Chibok, Nigeria, about three years ago made international headlines. More than 100 of the kidnapped girls were released by the militant group a couple of months ago. Some of the abducted girls were found to be married to Boko Haram militants.
The governments of all the three African countries are running massive operations to drive out Boko Haram from the region and free their villages currently under the jihadi rule.
In a recent development, some 700 Boko Haram militants in Nigeria's Borno state surrendered to the police.
The Chief of Army Staff, Lt-Gen Tukur Buratai, said on Monday that "a short while ago, I received the good news that about 700 Boko Haram terrorists within the fringes of Sambisa Forest have surrendered".
He added that some other militants were in the process of surrendering. "This is a clear indication that the Boko Haram war is clearly being won. The situation is being awaited; more details will come from the Theatre Command in Maiduguri later in the day," he added.
Army Spokesman, Brigadier General Sani Usman, told reporters that 70 of the surrendered terrorists were already being profiled. He added that preliminary investigation showed those surrendered included some key commanders and influential members of the Boko Haram group.
"One of them matches suspect number 225 on Boko Haram terrorists most wanted list released by the Nigerian Army," the spokesman said.
© Copyright IBTimes 2023. All rights reserved.