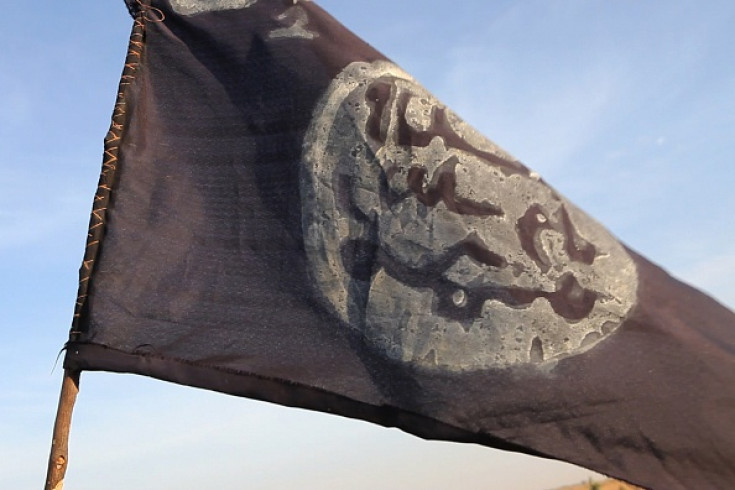 The Nigerian government should learn from Rwanda's ability to tackle the 1994 genocide to end the insurgency in the northeast, the Rwandan high commissioner to Nigeria has said. Stanislas Kamanzi made the comment as deadly attacks blamed on terror group Boko Haram continue to claim lives in Nigeria and neighbouring countries.
"Nigeria can overcome her problems if the government adopts some measures taken by our government in Rwanda," Kamanzi said during a lecture he delivered at the American University of Nigeria in Adamawa state, according to the Premium Times news site. Adamawa is one of the states that has borne the brunt of the insurgency.
"Purposeful leadership, dignity, tolerance, resilience, and self belief were some of the things we did that made us overcome the catastrophe and move on," he continued. "Twenty-two years down the line, Rwanda is today, one of the safest countries to live in Africa.
Who are Nigeria's Boko Haram terrorists?

Boko Haram, which has renamed itself Iswap, fights against Western influence in Nigeria and aims to impose its version of Sharia law throughout occupied territories.

It carries out attacks in Nigeria and neighbouring countries in a bid to take control of more territory. Three Nigerian states − Adamawa,Borno and Yobe − have been under a state of emergency since May 2013.

The militants have killed at least 20,000 people since 2009 and was branded the world's deadliest terror group, surpassing its ally Islamic State (Isis) in November 2015. Nigeria has become the world's third most-terrorised country.
"With the collective commitment and determination of the leaders and people of Nigeria, insurgency will be tackled," the envoy said.
"Unemployment was one area we addressed in Rwanda and I believe that if unemployment is addressed in Nigeria and other African countries, 90% of the continent's problems would have been solved."
The genocide against Rwandan Tutsis was sparked in April 1994 after suspicions spread that Tutsis had carried out an attack against the then Hutu president Juvénal Habyarimana, who died alongside Burundi's President Cyprien Ntaryamira in a plane crash on 6 April 1994.
At least 800,000 Tutsis and moderate Hutus were killed in three months before the Rwanda Patriotic Front (RPF), led by current President Paul Kagame, halted the Hutu-led massacres.
UPDATE: Speaking to IBTimes UK, Kamanzi denied he made remarks on the Boko Haram insurgency. The envoy claimed the quotes"were wrongly" attributed to him.