The Rwandan high commissioner to Nigeria has denied he made some remarks attributed to him during a lecture he delivered at a university in northern Nigeria. On 15 February Stanislas Kamanzi delivered a speech at the American University of Nigeria in Adamawa, one of the states that has borne the brunt of the Boko Haram insurgency. The speech focused on Rwanda's achievements since the 1994 genocide that left at least 800,000 Tutsis and moderate Hutus dead.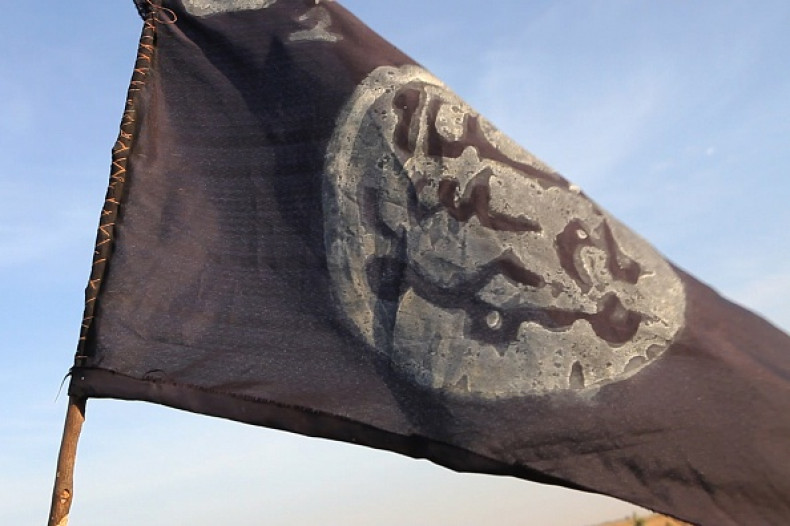 According to Nigeria's Premium Times news site, Kamanzi urged Nigeria to learn from Rwanda to tackle its insurgency that has caused the death of thousands of people since 2009. Among other things, the envoy was quoted as saying: "Nigeria can overcome her problems if the government adopts some measures taken by our government in Rwanda. With the collective commitment and determination of the leaders and people of Nigeria, insurgency will be tackled."
Who are Nigeria's Boko Haram terrorists?
Boko Haram, which has renamed itself Iswap, fights against Western influence in Nigeria and aims to impose its version of Sharia law throughout occupied territories.
It carries out attacks in Nigeria and neighbouring countries in a bid to take control of more territory. Three Nigerian states − Adamawa, Borno and Yobe − have been under a state of emergency since May 2013.
The militants have killed at least 20,000 people since 2009, and Boko Haram has been branded the world's deadliest terror group, surpassing its ally Islamic State (Isis) in November 2015. Nigeria has become the world's third most-terrorised country.
Kamanzi, however, told IBTimes UK the quotes"were wrongly" attributed to him. He said: "There was a Q&A session and an interaction with the media after the talk but still there was no issues discussed regarding Boko Haram.
"Personal interpretations of what I said about one or the other matters being alluded to should not be attributed to me. Same with any quotes taken out context. [The quotes] should be dismissed."
IBtimes UK has contacted the Premium Times for a comment, but has not received a response at the time of publishing.