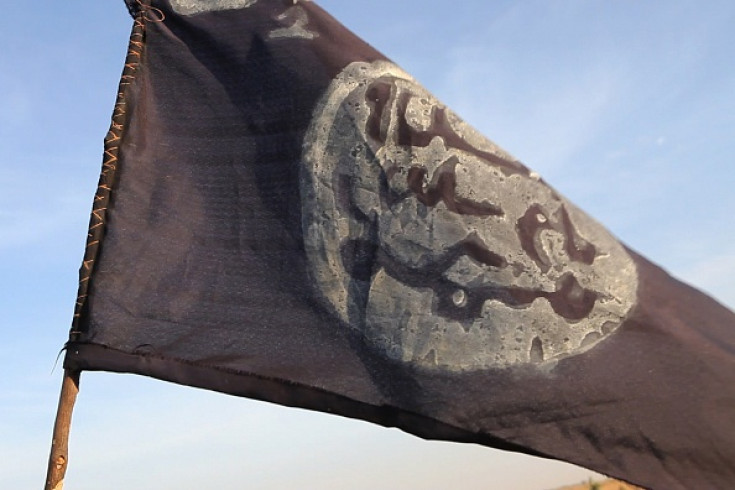 Leaders of Boko Haram terror group are divided over recent attacks targeting innocent civilians at internally displaced people (IDP) camps in northeastern Nigeria, according to a Nigerian journalist. Ahmad Salkida, who is in self-exile in the United Arab Emirates after allegedly receiving death threats, claimed there was growing discontent within Boko Haram ranks, whose militants have killed thousands of people in northern Nigeria and neighbouring countries since 2009.
The journalist – who had strong ties with Boko Haram's late leader, Mohammed Yusuf – claimed some Boko Haram members are voicing their dissent against their leader Abubakar Shekau, rumoured to have been killed given his prolonged absence from the group's videos.
Salkida – who in 2009 was exiled from Borno state, northeastern Nigeria, after being accused of "counter-intelligence" crimes – quoted an unnamed source explaining that dozens of displaced people were killed by Boko Haram earlier in February as they were seen as supportive of the Nigerian government. The attacks also aimed to embarrass the Nigerian government and show that "nowhere is safe for these people".
"But a leading member within the leadership rank dismisses this line of argument by his colleagues," Salkida wrote on his blog. "He warns that 'we cannot be subjecting more hardship and grief to the people more than the army of the Kufr [unbelievers] subjects them to.'"
However, Salkida quoted another unnamed militant as saying the group was working to reconcile the disagreement. The source added Boko Haram "remains strong in our resolve to continue this violent campaign against constituted authorities in West Africa".
Boko Haram 'split' between IS and al-Qaeda groups
According to Salkida and some analysts, disagreements within the group might explain why growing numbers of Boko Haram fighters are travelling to Libya and Syria to join the Islamic State (Isis/Daesh) terror group, Boko Haram's ally since March 2015.
"Investigations reveal that there has been a raging disquiet in their ranks on the way things are being run, leading to break-away and desertion, leaving those that can't leave to grumble quietly," said Salkida. "Multiple sources reveal that many members have moved to Libya, Syria and other battlegrounds to fight there, promising the comrades they left behind to come back 'when things have changed'. Others are reported to have rejoined the growing Al-Qaeda cells in the region."
David Otto, chief executive of TGS Intelligence Consultants, confirmed to IBTimes UK that disagreement within the group might explain "the recent revelation that some Boko Haram members decided to travel to Libya".
Otto added: "This also relates to the split that Boko Haram faced after it pledged allegiance to IS: Not all members were in favour of the shift and the group is now split between al-Qaeda and IS. The split should be seen by authorities as an opportunity to launch an honest mediation or dialogue platform that can attract those members who are willing to leave Boko Haram but have no where to go or any trusted official channel to take.
"Terrorist organisations like Boko Haram are most vulnerable to collapse and self destruction when faced with internal splits on strategy, but the counter strategy has to be right and timely," Otto concluded.
---
Nigeria up close: Check out our Flipboard magazine
---
More about Boko Haram