Boko Haram slaughters 30 in north-east Nigeria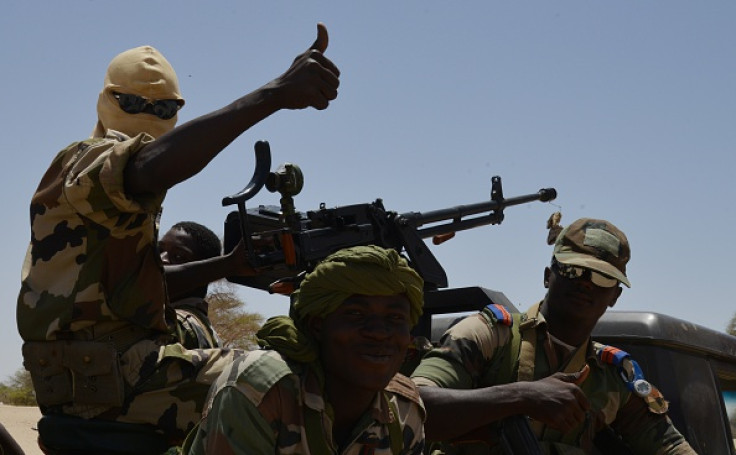 At least 30 people have reportedly been killed in a series of fresh raids by terror group Boko Haram on villages in north-east Nigeria. The groups of attackers wielding guns and knives, who raided the villages for food and cattle, also kidnapped women and children.
The militants rode into the villages of Yakshari and Kachifa in Damboa district on 12 and 13 February, where they attacked and killed a number of villagers, Musa Suleiman, a member of a local ad hoc group fighting Boko Haram, told CNN.
"The attackers slaughtered 30 people in Yakshari and Kachifa villages in Damboa local government area in two separate attacks on Friday night and Saturday morning," he said, adding: "The Boko Haram gunmen killed 22 people in Yakshari by slitting their throats. They then stole all the food supplies and all the cattle in the village."
A Damboa local government official confirmed the reports saying: "We received reports on the attack on the two villages where the attackers killed, looted, and kidnapped women and children."
Contrary to Nigerian President Muhammadu Buhari's claims in December that the Islamist militant group had weakened, Boko Haram has launched a series of violent attacks near Maiduguri, capital of northeast Borno state.
On 30 January, 85 people were killed in an attack on a village while on 11 February 58 others were killed when two female suicide bombers blew themselves up at a refugee camp.
© Copyright IBTimes 2023. All rights reserved.