Two bombs have gone off in a marketplace in the Nigerian city of Gombe, killing at least 30 people and injuring many more, many of them Muslims out shopping for Eid.
Although it is not yet clear who was responsible for the two bombs, which ripped through the crowded market, suspicion is likely to fall on Islamist group Boko Haram, which has mounted many similar attacks in the past.
A Red Cross official who wished to remain anonymous said he believed at least 30 people have died.
"I have 30 bodies in bags and I am sure there are more out there," said the official.
"I was about 70 metres from the scene [when the first blast struck]," local trader Badamasi Amin told AFP (quoted by al-Jazeera).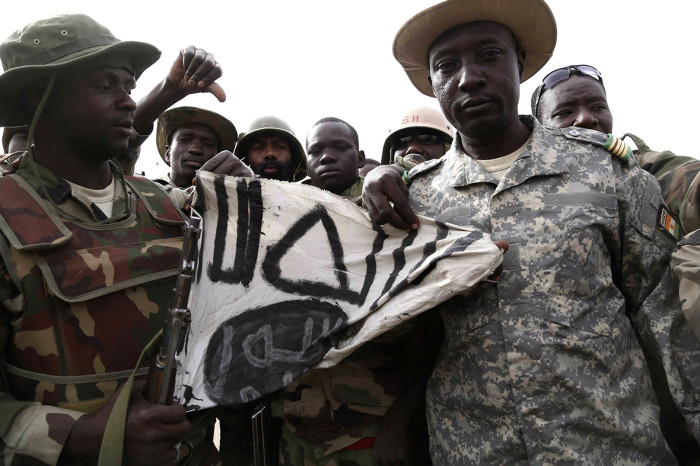 "I and many other people rushed to assist the victims. While we were trying to attend to the wounded, another blast happened outside a china shop just opposite the footwear shop. Several people were killed and many more were injured."
Another Gombe resident told a local news site: "They planted bombs in a vehicle and another one in a very busy section of the market. The market is one of the biggest in the state and the casualty is certainly going to be high because people were preparing for tomorrow's Sallah [end of Ramadan]."
Due to its proximity to the most-affected states of Borno, Yobo and Adamawa, Gombe has been attacked several times before, with bombers attacking the market and bus station.
Since his inauguration on 29 May President Muhammadu Buhari has made the prevention of terrorism his highest priority, but Boko Haram have continued to mount attacks mainly across the northern States.
Boko Haram has killed tens of thousands of people in its campaign for a Sharia-run state. Buhari will meet President Obama in the United States next Monday (20 July).