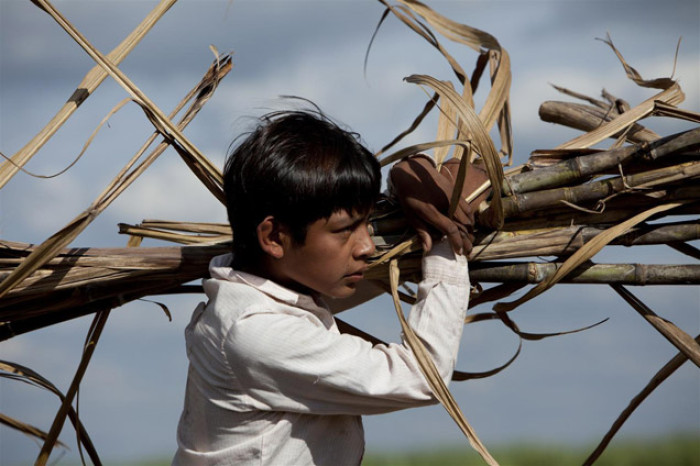 Bolivia has lowered the minimum age at which children may be legally employed from 14 to 10, drawing condemnation from human rights organisations around the world.
The Bolivian parliament signed the move into law last week, backed by president Evo Morales who himself worked as a young child herding llamas in Oruro Department.
"To eliminate work for boys and girls would be like eliminating people's social conscience," Morales has said.
UNICEF estimates there are 300,000 children working in Bolivia, including many in hazardous jobs such as mining and sugar cane harvesting. Under the new law, children will be allowed to legally work for their parents until the age of 10 and for other employers from the age of 12.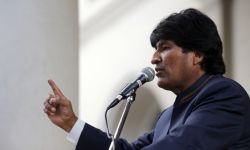 Supporters say the new law recognises the realities of life in the country and will protect the rights of children.
Senator Adolfo Mendoza, who supports the legislation, said: "Child labour already exists in Bolivia and it's difficult to fight it... We want to protect the rights and guarantee the labour security of children."
However human rights groups believe Bolivia's new law puts the country out of step with the rest of the world.
Jo Becker of Human Rights Watch (HRW) says: "Child labour isn't a solution to poverty – research shows it perpetuates it. Children who work are more likely to miss out on school and end up in a lifetime of low-wage work."
The United Nations estimates there are some 168 million working children around the world. The total has dropped by a third since 2000. Under the terms of a UN convention no child should have to work until they have reached the age of 14.