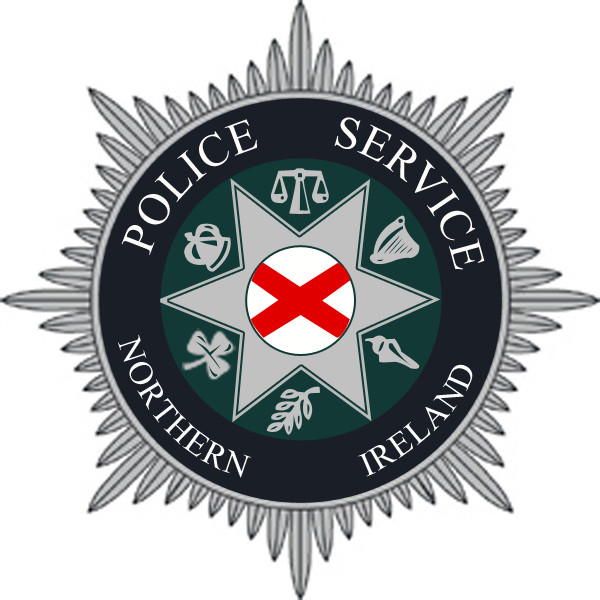 A bomb has been found underneath a soldier's car in Northern Ireland.
A number of houses have been evacuated while a controlled explosion was carried out on the device on the car in Portadown, County Armagh, at 4.45pm.
David Simpson, a member of the Democratic Unionist Party (DUP) said it was a "very serious situation".
"The diligence was there and this device was discovered," he told the BBC.
Part of Corbracky Road remains closed and diversions are in place.