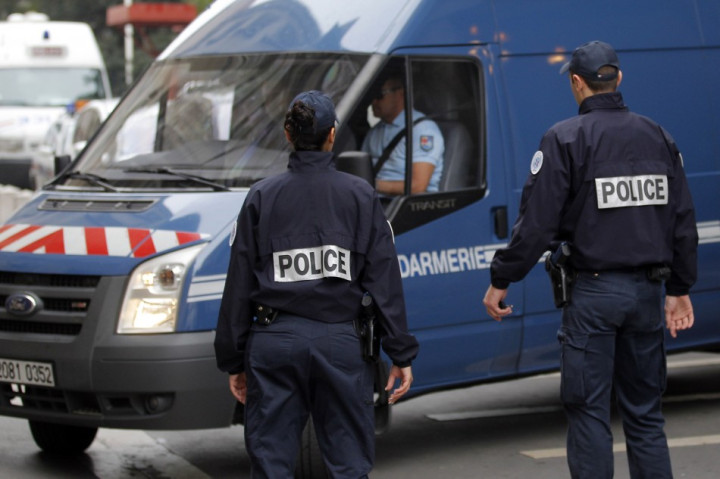 French anti-terror police have found bomb-making materials and arms in Paris, believed to belong to a suspected radical Islamist network.
State prosecutor Francois Molins said chemicals used to create explosive devices were discovered in a garage in a suburb of Paris.
The garage belongs to one of 12 suspects arrested following a grenade attack on a Jewish supermarket in Paris in September.
The suspects will be held in custody for a further 24 hours following the discovery of the explosive materials, and could potentially be held for a further six days.
Molins said: "We are clearly confronted with an extremely dangerous terror network. It is essential to extend their stay in custody."
Molins added a revolver, bags of potassium nitrate, sulphur and a pressure cooker were among the bomb-making paraphernalia discovered at the address.
Police prevously found a list of Jewish groups in the Paris area at the home of the suspect.
"These are all products used to make what we call improvised explosives," he said.
The firebombing of the Jewish grocery store occurred on the same day a French satirical magazine published crude caricatures of the Prophet Mohammed.
One suspect was shot by police and 12 more arrested following the attack.
France, which has the largest Muslim population in Europe, has seen an upsurge in anti-Semitic attacks in recent months.
Three Jewish children and a rabbi were among seven people shot dead by al-Qaeda-inspired gunman Mohamed Merah in March.