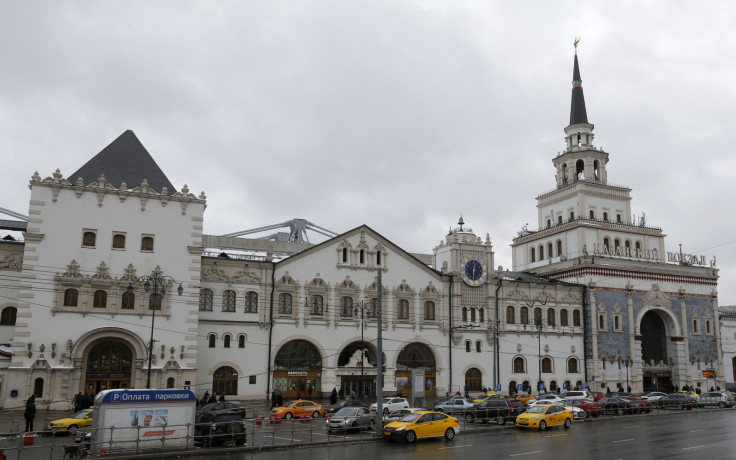 More than 3,000 people have reportedly been evacuated from three different railway stations in the Russian capital of Moscow after an anonymous bomb threat was received.
Police have cleared people away from the Kazansky, Leningradsky and Yaroslavsky railway stations, reported Reuters, and sniffer dogs are currently carrying out checks.
All three stations are located in Moscow's Komsomolskaya Square in the north east of the city.
"Phone calls warning of bombs at the Kazansky and Leningradsky railway stations prompted evacuation of a thousand of people from each site.
A further 750 people were evacuated from the Yaroslavsky station. We are waiting for explosive-sniffing dogs," Russia's RIA radio channel reported.
It was later confirmed (12.30pm GMT) no explosives had been found in any of the stations.