Bonus Bonanza: UK Perks Hit £40.5bn Thanks to Finance Fat Cats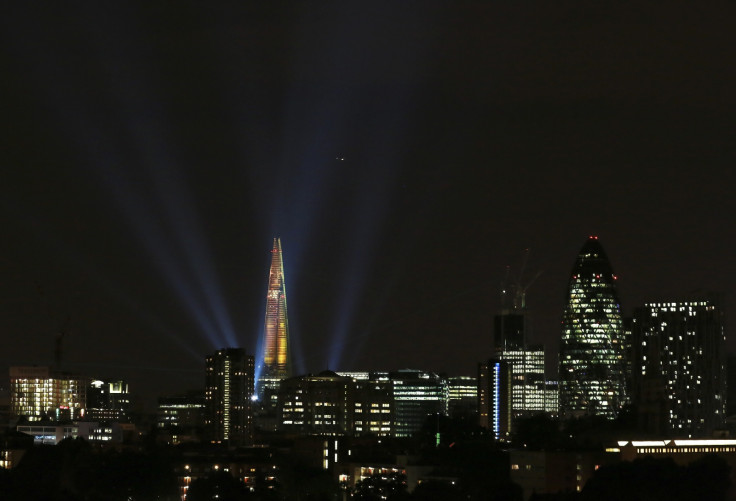 UK workers have enjoyed a bonus bonanza as total payments hit £40.5bn in the year to April, according to official figures.
The Office for National Statistics explained that total bonus payments received across the whole economy had increased by 4.9% on the year before.
Employees in the finance and insurance industry were some of the biggest winners as total bonus pay-outs reached an eye watering £14.4bn – representing a 2.9% hike over the year.
The rest of the economy increased by 6.1% to £26.1bn ($43.3bn, €32.8bn) – the highest figure since the records began in 2000/01.
The figures showed that private sector workers saw their bonuses grow, while employees in the public sector saw their pay perks fall.
The ONS said total bonus payments in the private sector jumped by 5.8% to £39.1bn.
In contrast, public sector bonuses decreased by 16.3% to £1.3bn.
The research body explained that this is partly due to the privatisation of Royal Mail in October 2013.
The ONS also said that the average bonus per employee in finance and insurance industry was £13,300 in the year to April.
In contrast, the average bonus per employee across the UK's workforce rose to £1,500.
The data means there is a £11,800 gap between bankers' bonuses and the average UK worker.
The figures comes after the European Union introduced new legislation to clampdown on excessive bonuses in the financial services industry.
The move means bankers cannot be awarded more than 100% of their annual salary or 200% with shareholder approval.
But some banks have been able to sidestep the rules by handing out share awards.
© Copyright IBTimes 2023. All rights reserved.