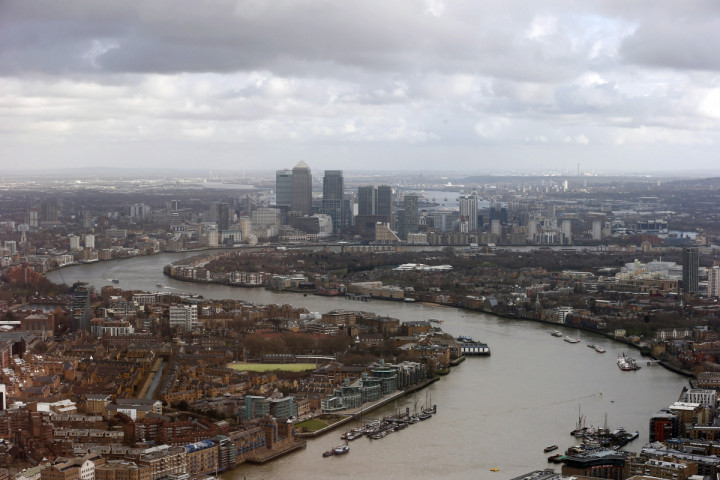 Some 90% of senior city staff are now willing to move abroad for work because new regulations have made London less attractive, according to recruitment firm Astbury Marsden.
The survey, which questioned more than 1,200 mid and senior-level city workers, found that the number of workers willing to move to foreign fields was up from 77% last year.
The recruitment firm attributes the hike to more regulatory pressure to reduce bankers' bonuses, like the European Union's bonus cap, and rules to increase regulatory capital.
The new laws mean that the earning potential for some senior staff can be much higher in other financial centres, such as New York and Singapore.
"Highly skilled workers are now more internationally mobile than ever before and that needs to be taken into account by policymakers," said Adam Jackson, an associate director at Astbury Marsden.
"Competing financial centres like New York, Singapore and Hong Kong are free from restrictions on bonuses, giving them an advantage in attracting top talent in the financial services sector."
However, the willingness of senior staff to move overseas contrasts sharply with the attitudes of more junior city workers.
The research revealed that at analyst and associate level only 64% and 54% respectively are willing to move to new roles overseas.
The study also found that more than four out of ten (45%) of city workers now have the opportunity to work from home, with more senior staff the primary beneficiaries.