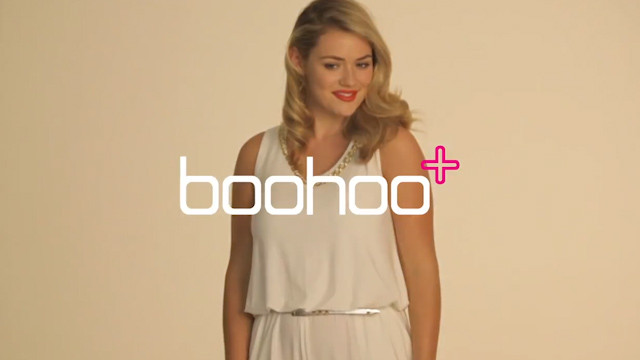 Online fashion retailer Boohoo has posted a 63% rise in revenue for the financial year ending 28 February.
Revenue for the company hit £109.7m for the year and profit before tax more than tripled to £10.7m.
The Manchester-based online merchant also saw its active customers increase by 54% to 2.3 million.
Its m-commerce operation was also on the increase with mobile devices accounting for near half of total traffic this year, up from 29% in 2013.
It also launched its first foreign website in France as it expands into the international market.
"The past year has been an exciting one, and we are very proud of the growth we have seen in both our UK and International markets," joint CEO's Mahmud Kamani and Carol Kane said in a statement.
"The launch of new product categories, investment in our warehouse and IT infrastructure, and of course the investment and development of our teams all support our future growth. The company is well positioned to benefit from its transformation to becoming a PLC after its successful IPO."
Boohoo was recently forced to issue a statement recently reassuring its investors after a 12% fall in its share value.
Boohoo's drop in share value followed a near 38% plunge in the value of close rival Asos, which issued a profit warning for the year.
However, if these results prove anything, it's that Boohoo is comfortably trading for the time being.
Shares have since recovered for the brand and on early trading, they were up by over 7% to 49.33p