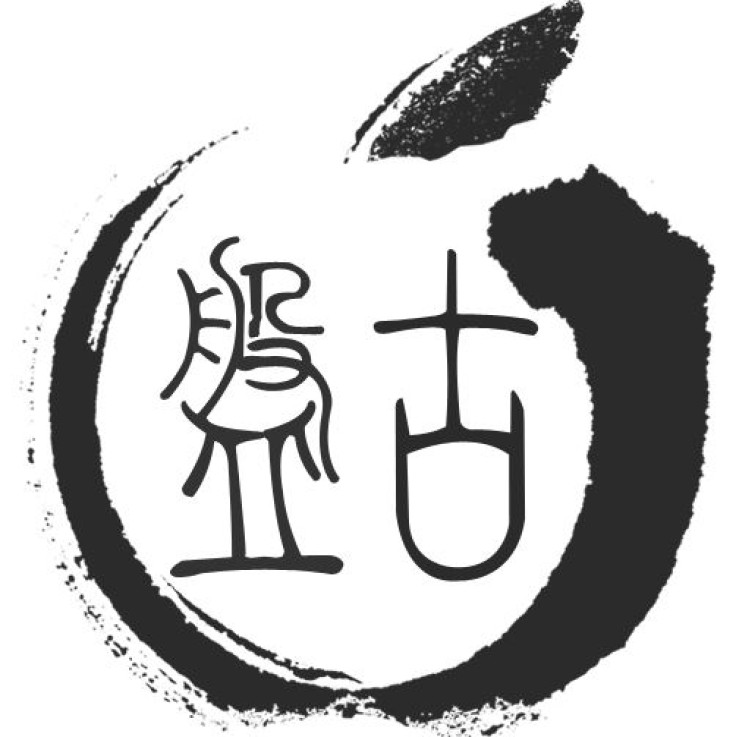 Just a couple of days ago, the Pangu team issued an update to its iOS 9-9.0.2 untether utility that resolves error A0, where the device gets stuck at 45%, along with other fixes in an attempt to increase the rate of successful jailbreak. But there seems to be a mysterious issue with the jailbreak. The developer, Karen, who runs a Twitter handle by name angelXwind, calls it "Boot Loop of Death" or BLoD.
What is BLoD
As angelXwind explains, installing an incompatible substrate tweak does not allow the device to enter Safe Mode; it rather loops at the Apple logo. This is not BLoD.
Even when you try to boot your device, the untether causes a kernel panic something like blue screen and reboots for about 1-5 times. This is also not BLoD either, but it's simply due to the design of the Pangu 9 untether jailbreak. The design leads the untether to fail at boot, requiring another attempt to execute the jailbreak. This is quite normal, as even the TaiG iOS 8 untether version had the same issue, although the reasons behind that were different.
One should not get confused with the usual boot failure and BLoD. The boot failure is quite normal and your device will eventually boot up successfully after a few attempts.
BLoD is actually the failure of untether jailbreak after several attempts while installing Pangu 9. BLoD could be a variation of the Pangu iOS 9 boot failure, wherein the device gets stuck at boot for about 10 minutes, instead of rebooting in seconds when the untether jailbreak fails.
How to fix BLoD
angelXwind notes that the Pangu jailbreak cannot be considered relatively stable as long as BLoD continues to happen. So if your device is experiencing BLoD, restoring the device is the only option to get it back in a working condition.
Those who are on iOS 8.4 are advised to avoid upgrading to iOS 9 in favour of the Pangu jailbreak until the actual reason for BLoD has been discovered. If you are on iOS 9, 9.0.1, 9.0.2 and have installed Pangu untether, try to avoid rebooting as much as you can. This means you should not let your device run to 0% battery or out of battery.
What causes for BLoD
The developer says an unclean reboot causes BLoD but this theory by and large has been proved wrong. "The data I gained from these tests is ... relatively inconclusive. My theory that unclean filesystems cause BLoDs has been more or less proven wrong... for most people. However, this means we no longer have any idea what could possibly even cause them, and why they seem to happen at random for some people after doing seemingly mundane tasks such as installing Substrate extensions," said angelXwind.
Head over to the Reddit discussion thread to know more about the stability of the Pangu jailbreak and BLoD.