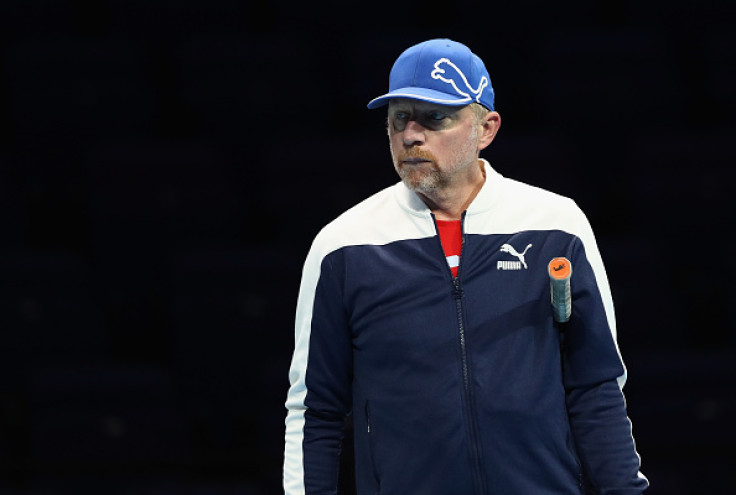 There should normally be no surprise regarding Roger Federer and Rafael Nadal's competitiveness says Boris Becker after the duo surprised everyone by making the final of the Australian Open after not even making the list of favourites before the start of the tournament.
Federer and Nadal are among the greatest players men's players of this generation, but have struggled in recent seasons with injuries hampering their form. The Swiss ace missed six months of last season with a knee injury and his return at Melbourne Park in January was his first ranking tournament since Wimbledon last year.
Similarly, the Spaniard also cut his 2016 season short with wrist injury problems making his return just prior to the Australian Open at the Brisbane International. The duo were not expected to make the latter stages of the competition as both were coming back from lengthy layoffs, but they surprised everyone when they made the final beating a number of top-10 players along the way.
"We shouldn't be surprised by a 18-time Grand Slam champion to be in another Grand Slam final, I think I shouldn't be surprised by Nadal either, he has been a 14-time Grand Slam champion," Becker said, as quoted by tennisworldusa.org.
"But they were coming back from injuries, so everybody should be surprised. I think he [Roger] is the man of the moment. He's looking good."
Novak Djokovic, meanwhile, has struggled since been dethroned as the world number one at the end of last season. The first quarter of the 2017 campaign has been difficult and for the first time since 2010 the Serb has lost more than two matches in the same period.
The world number two won the opening tournament of the season at Doha, but has since failed to go past the quarter-finals in the next three tournaments, which included a second round exit at the Australian Open. However, Becker, who coached Djokovic during his most dominant spell, has backed him to rediscover his form and get back to winning ways before the end of the current campaign.
"He's a too big of a champion and too strong of a player not to discover what made him strong. He had a difficult start, but the year is long," the three-time Wimbledon champion added.