Meet the black Labrador who gets high twice a day to calm her separation anxiety
Pets and farm animals are now being treated with marijuana for physical and mental ailments.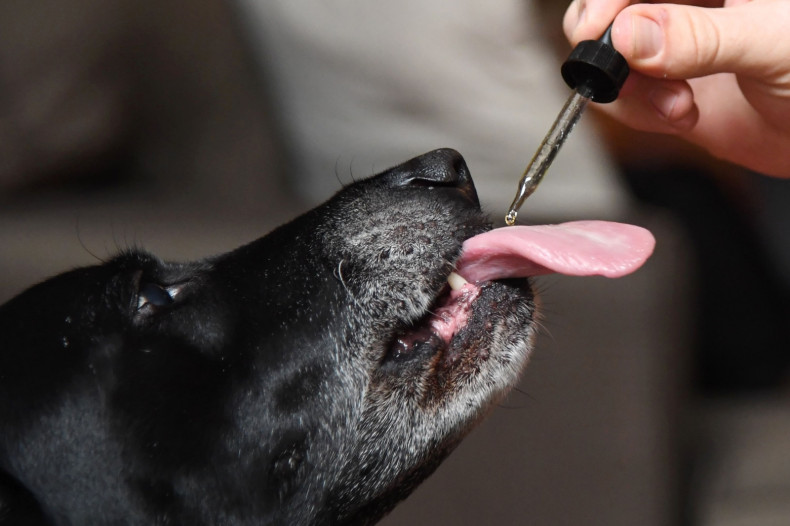 American pet owners are increasingly turning to legalised medical marijuana to treat their pets for physical and mental disorders.
One such owner is Brett Hartmann from Los Angeles, who gives his 6-year-old black Labrador Cayley a hit of liquid cannabis twice a day to calm her nerves.
'Ever since I started her on CBD [cannabidiol – a marijuana extract], her separation anxiety has disappeared," he told AFP.
Cayley had previously accompanied Hartmann everywhere because of his epilepsy, but when he overcame his affliction thanks to new medicine she was suddenly left without a day job.
"I just allowed her to retire and... I don't think she handled the transition too well. But CBD has really helped," he said.
Marijuana is now decriminalised in 29 US states and an ever-growing multi-billion pound industry has shot up to serve the needs of the people that wish to consume the drug – as well as their pets.
"We are seeing about 20% growth every month; we are treating thousands of animals," said Alison Ettel, founder of a California company that supplies cannabis products for animals.
As well as alleviating mental conditions such as Cayley's, CBD is also an effective treatment against arthritis and other painful ailments.
Hartmann plies his other dog, a 13-year-old dachshund named Brutus, with cannabis.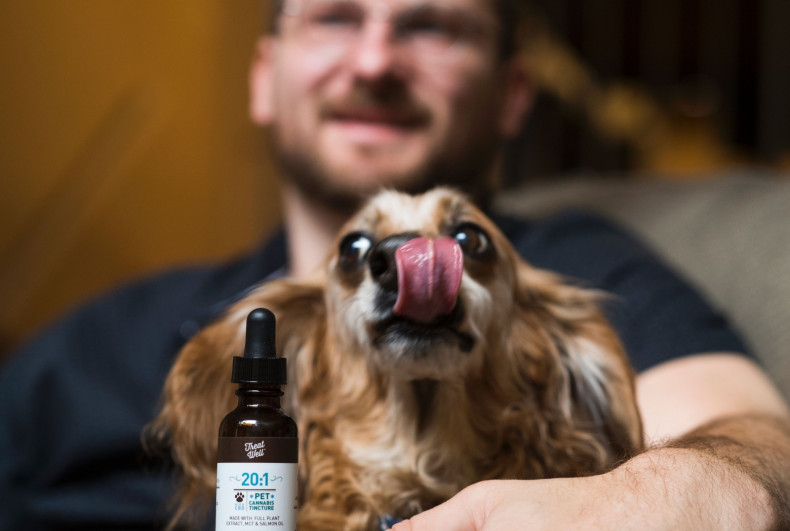 The Times reports that a horse in California had stopped eating because of a degenerative ligament disease. It was given CBD as a last resort and was back on its feet within an hour.
Now owners of dogs, cats, lizards, turtles and even alpacas are turning to the drug.
"It started with people coming to us saying, do you think you can help my dog?" said Ettel. "Sure enough, we're finding that it does. Now we are treating thousands of animals."