Shocking details of the moment Princess Diana confronted Camilla Parker Bowles about her affair with Prince Charles have been revealed.
The late princess's blow-by-blow account of the night she took Camilla to one side at a high society party has lay dormant on a secret tape recording – until now.
The clash happened in 1989, eight years into Diana and Charles's doomed royal marriage, and shortly after the future King of England had rekindled his affair with Camilla.
Diana told journalist Andrew Morton about the night she realised enough was enough, during an emotional interview in 1991.
Morton's recording of the confession has now been released, word for word, in the Daily Mail.
"Nobody expected me to turn up [at the party], but a voice inside me said: 'Go for the hell of it.' So I psyched myself up something awful," Diana remembered.
After dinner, the guests had moved upstairs when Diana noticed that Charles and Camilla were absent. She demanded to know where her husband was – and the other guests told her not to go downstairs.
But the People's Princess would not be deterred: "I'm just going to find my husband," she said. "I would like to see him."
She went downstairs to find Charles, Camilla and another man chatting. She told Morton: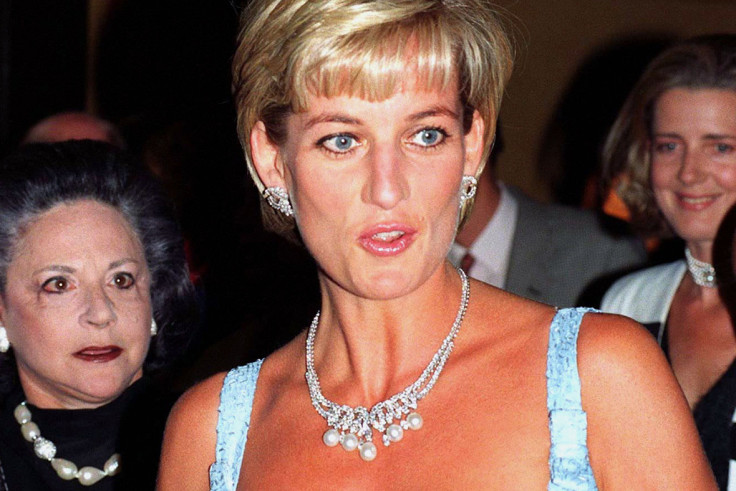 The so-called 'Diana Tapes' have unleashed a string of explosive stories about the Queen of Hearts' struggles during her life.
Other revelations include:
---
To mark the 20th anniversary of the late Princess's death on 31 August, Andrew Morton's book, 'Diana My True Story', is being republished, along with the unedited transcripts of the interviews.