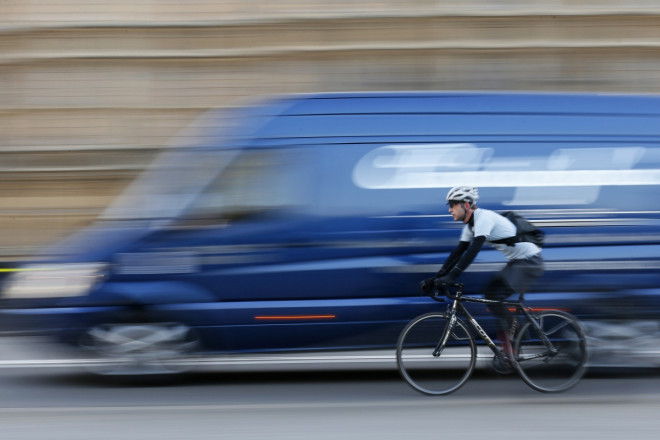 Commuters in the UK's capital city really want to get on their bikes, as new figures show the number of people cycling to work in London more than doubled between 2001 and 2011.
According to figures from the Office for National Statistics (ONS), 155,000 people rode to work in 2011 – a massive increase on 77,000 a decade before.
The research body also revealed that nearly three quarters of a million (741,000) people across England and Wales – a 90,000 jump on 2001.
But the overall proportion of working residents cycling to work was unchanged at 2.8%.
The ONS said urban working residents (3.2%) were twice as likely to cycle to work as rural working residents (1.6%).
In addition, males were more likely to cycle to work than females (3.9% of male workers compared with 1.6% of female workers).
The study also found that in both 2001 and 2011 males commuted further than females. In 2001, 39% of males and 25% of females commuted more than 10 km.
The survey also found that cycling to work was most common among those aged 30 to 34, with 3.5% of workers in this age group cycling to work.
Up to 60 years of age, the rate of cycling to work was above 2% for all age groups.
The research was published alongside general findings into the UK's commuting habits.
The ONS revealed that the average distance commuted to work in England and Wales increased from 13.4 km in 2001 to 15.0 km in 2011.