Foreign Secretary Boris Johnson has condemned Russia's involvement in Syria, accusing President Vladimir Putin of committing war crimes in the region.
Johnson criticised Russian support of Bashar al-Assad's government following an attack on a UN and Syrian Arab Red Crescent aid convoy near Aleppo on Monday (19 September), which killed 20 people.
Johnson has previously said he believes the attack was carried out by Russian planes under President Putin's orders and described the West's attempt to tackle the war as "impotent".
"Putin's regime is not only handing Assad the revolver, but he is in some instances actually firing the revolver himself," he told The Andrew Marr Show on Sunday (25 September).
"We should be looking at whether that was done in the knowledge they were civilian targets.
"A war crime is defined as when you attack a civilian target in the knowledge it's a civilian target."
He went on to describe the situation in Aleppo as "absolutely barbaric" and said the UK lacked a viable military response to tackle the crisis.
He said: "We have an absolutely tragic situation in Aleppo now where it is being repeatedly bombed which is absolutely barbaric.
"If you say to me the West is too impotent, then I would have to agree.
"Since we made those decisions in 2013, we have not really had a viable military response to what is going on and I don't think there's any real appetite for such a thing."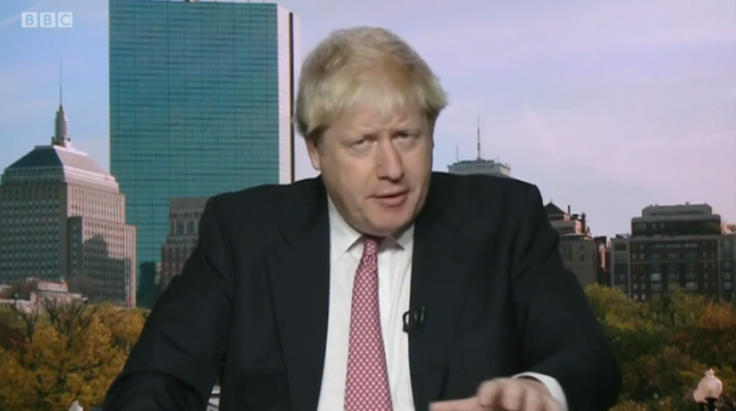 Opposition Labour leader Jeremy Corbyn also addressed the crisis and spoke out against Russian involvement in Syria.
Speaking on the same programme, he said: "It sounds awfully like a war crime to me, the aid convoy was there because we were moving towards a ceasefire and it sounds absolutely unthinkable.
"But there's also the question of playing our part in trying to help the refugees in Syria and actually trying to bring about political settlement so we don't leave people stuck in camps for years on end."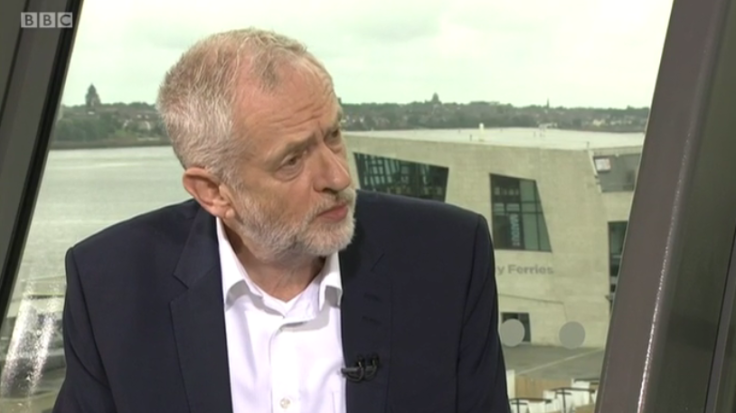 Fighting broke out again this week in the country after a US/Russian-brokered ceasefire collapsed.
President Assad's air force, backed by Russian forces, launched repeated air assaults on the city of Aleppo this week, in fighting which has been described by some residents as the most violent and devastating they have seen.
Up to 250,000 people are believed to be trapped in the city and at least 52 people died on Saturday (24 September) alone, including 11 children, according to the UK based Syrian Observatory for Human Rights.