Boris Johnson has outlined his vision for a post-Brexit Britain, saying that the UK would still try to co-operate with the European Union and suggested he would try to bring together a divided nation.
He said that that the UK would still have access to the single market and repeated his pre-referendum pledge that a "humane" points-based immigration system would be able to be introduced.
In his latest weekly column for The Sunday Telegraph on 26 June, Johnson seemingly stopped himself short of announcing his candidacy for the Conservative Party leadership, and hinted at what sort of leader he could be, should he succeed David Cameron.
"We must pursue actively the one-nation policies that are among David Cameron's fine legacy, such as his campaigns on the living wage and life chances."
He said that EU citizens in the UK would have their rights fully protected and the same went for British citizens living in the EU. He added that there will continue to be free trade, and access to the single market.
"The only change – and it will not come in any great rush – is that the UK will extricate itself from the EU's extraordinary and opaque system of legislation: the vast and growing corpus of law enacted by a European Court of Justice from which there can be no appeal."
While dismissing Scottish first minister Nicola Sturgeon's calls for a second independence referendum, he went on: "This will bring not threats, but golden opportunities for this country – to pass laws and set taxes according to the needs of the UK."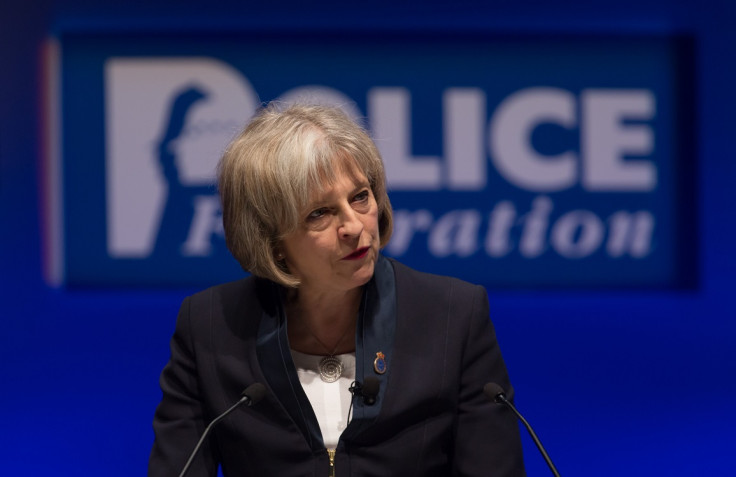 Tory leadership race
His comments come as speculation mounted over who would formally throw their hat in the ring for the Tory party leadership, following David Cameron's resignation.
An MP ally of Johnson told The Sun: "What the party needs now is to come together for the good of the country. Boris and Michael (Gove) offer that unity ticket and that is the pitch being made to colleagues."
However, it appeared that Theresa May would also be in the running, with her allies saying she would definitely run to replace Cameron and is considered the main "Stop Boris" candidate among Cameron supporters who feel he has been betrayed.
However, international development secretary, Justine Greening , said the party should avoid a contest at all and anoint a Johnson/May joint ticket.
"A leadership contest now is not in the interests of our country. It will mean our party focuses inward – at the very time our country most needs us to focus outward," she wrote on Conservative Home.
The Telegraph also reported that May would announce her candidacy this week, with a source close to Cameron telling the paper: "There is a special place in hell reserved for Boris. We need to get behind Theresa. She's the grown up."