Looks like Brussels will be kept very busy moving from one negotiation table to another. Switzerland is set to ask the EU that it be allowed to impose limited curbs on immigration from the bloc in upcoming talks with Brussels, according to reports on Sunday (26 June).
President Johann Schneider-Ammann said that his country is proposing that Switzerland is allowed to protect certain economic sectors in specific regions from migrants hailing from the EU.
Switzerland has until February next year to implement a binding 2014 referendum that demands limits to be imposed on the influx of foreigners into the country. About a quarter of Switzerland's population comprises of people from other countries.
In an interview with Sonntags Zeitung newspaper, the President said the aim is to set limits to protect at-risk sectors in specific regions. "Not much can be obtained with a bare figure," he explained.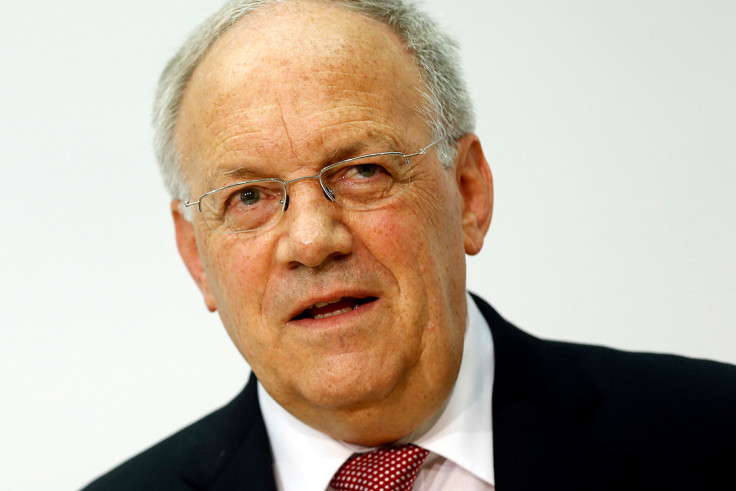 An example, he said would be: "Let's image that in [the Italian-speaking canton] Ticino, an above-average number of immigrant taxi drivers is recorded while at the same time many taxi drivers are unemployed."
A blanket curb on immigration may affect a set of interlinked bilateral economic accords under which Switzerland had agreed to allow the free movement of people in the bloc. And needless to say, the EU has insisted that it will not tolerate any impediments to the free movement of people that is enshrined in the bilateral accords.
Added to all this problem is Thursday's decision by the UK to exit the EU. Swiss officials are concerned that Brussels will now be preoccupied with Britain's departure to deal with Switzerland's request.
"Before Brussels goes on [summer] holiday, I want us to be able to establish the general direction of the talks.