The UK foreign secretary Boris Johnson has issued a direct challenge to the Kremlin to help oust Bashar al-Assad saying that Russian intervention was directly responsible for keeping the Syrian leader in power.
A day after Syrian government forces were accused of dropping barrel bombs containing chlorine from helicopters on a suburb of Aleppo, injuring 80 people, Johnson described the Russian efforts to keep Assad in power as "seemingly indefensible".
Writing in The Times, Johnson said Assad "bears overwhelming responsibility" for the Syrian war and describes his "killing machine, his barrel-bombs, and . . . his fight for personal political survival".
He wrote: "Even the Russians have accepted that there must be political transition. But then the Russians are also employing their military muscle to prevent him from losing and to keep him in power.
"When the Russians are asked to explain this seemingly indefensible conduct they reply with one stubborn question, the question with which we began: What then? What follows Assad?"
Johnson pointed to the the Syrian High Negotiations Committee, due to meet in London on Wednesday (7 September) where an 18-month post-Assad transition plan would be discussed.
He added that elements of the old regime and the opposition would be required for any kind of deal, to avoid the mistakes of Iraq where all the structures of state were swept away.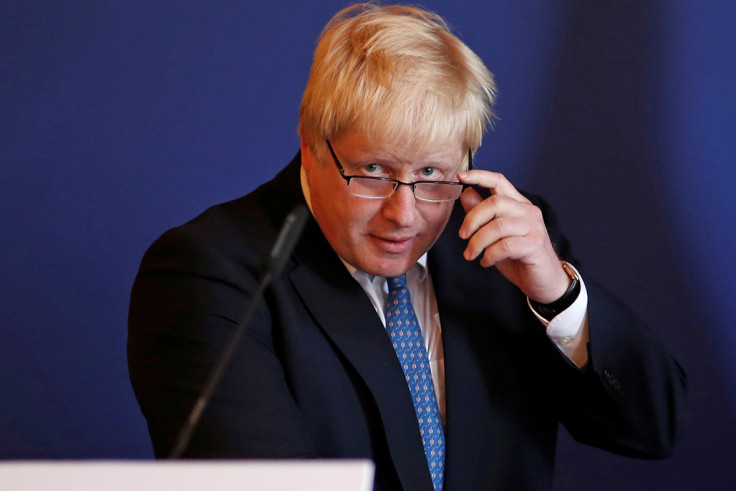 Johnson wrote: "If the Russians and Americans can together create a ceasefire, then the talks can restart in Geneva with the difference, perhaps, that all sides will by then have seen at least the scaffolding of a post-Assad Syria."
It is a change of tone for Johnson who in March praised Russia for helping Syrian troops saved the world heritage site of Palmyra from destruction by Islamic State (Isis).
Although dubbing Assad a "monster" but Isis (Daesh) "much worse", back then he wrote in the Telegraph how Putin used a "ruthless clarity" to defend his client, saying: "If Putin's troops have helped winkle the maniacs from Palmyra, then (it pains me to admit) that is very much to the credit of the Russians."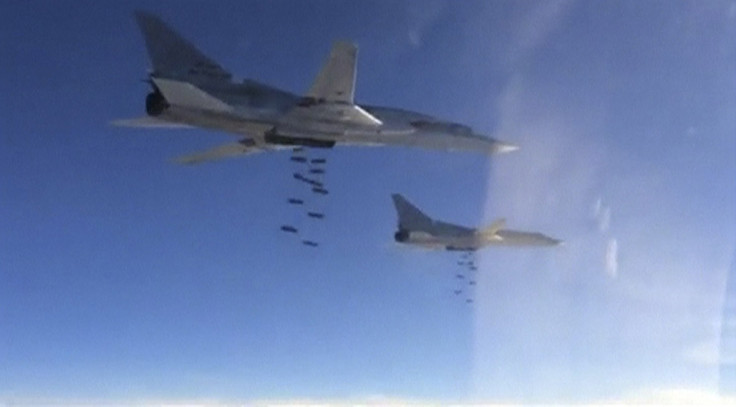 The intervention by Johnson represents his first major diplomatic foray into the Syrian conflict.
On Tuesday (6 September) there were unverified reports of chlorine attacks on the Sukkari area. A UN-led investigation in August found the government had used chlorine twice before. The Syrian government has always denied using chemical weapons.