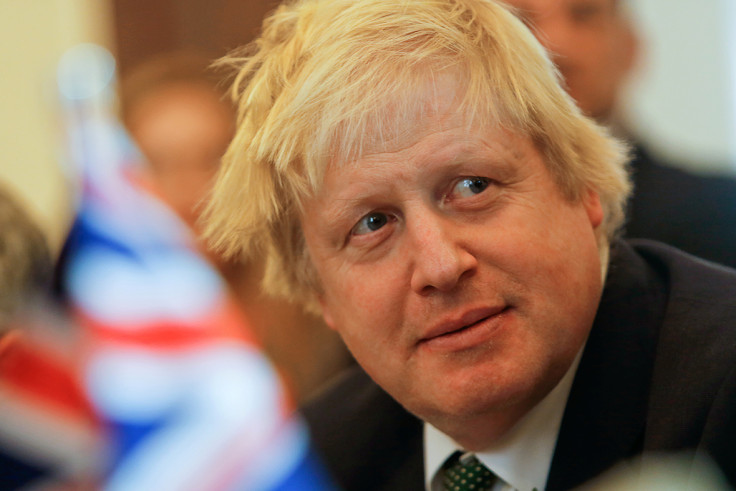 European ambassadors say Boris Johnson's statements and jokes about leaving the EU are damaging as he and Brexit minister David Davis face accusations of "breathtaking arrogance" over the issue.
After senior German politician Manfred Weber met Davis in Strasbourg on Tuesday (22 November), the ally of Angela Merkel criticised Johnson for supporting Turkey's EU aspirations in September, just months after the UK voted Brexit on 23 June.
"It is unbelievable, frankly speaking. It is a provocation. He . . . in the Brexit campaign, had leaflets showing Turkey, Syria and Iraq as possible members of the EU, making people afraid of the possible new migration waves.
"Then a few weeks afterwards, he is travelling to Erdogan and offering support for becoming a member of the EU.
"It is a purely arrogant provocation from Johnson when he is telling us what we have to do. I cannot respect any more what he is doing," Weber, who leads the biggest bloc of MEPs in the European parliament, told reporters.
Johnson ruffled feathers when he boasted that Rome would not back trade tariffs on Britain because it would hurt Italian prosecco sales to the UK.
The Italian economics minister called the comment "a bit insulting".
British Influence, a research group that has met all 27 EU ambassadors in London, said Johnson was "mercurial" with a "wit that does not always travel well across the Channel".
One European ambassador told The Times: "This is no longer amusing. It is serious stuff," one said.
Weber also met David Davis ahead of the formal negotiations when Theresa May triggers the two-year UK exit process in March.
Davis described his meeting with Mr Weber and the European Parliament's lead negotiator on Brexit, former Belgian Prime Minister Guy Verhofstadt, as a "good start" but Weber was less enthusiastic, saying that free movement of people was not negotiable.
"Today, in my talk with David Davis, unfortunately I haven't really heard anything new. I haven't really heard how the British government want to tackle Brexit or what Brexit really means."