Boris Johnson Has Broken 'Solemn Vow' to Londoners by Joining 2015 Election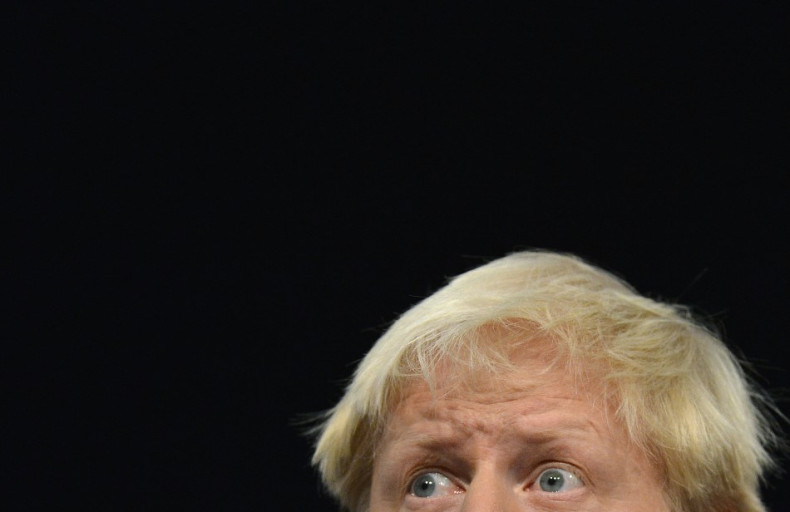 Boris Johnson has opened himself up to accusations that he has betrayed Londoners by announcing his intention to stand as an MP at the general election next year.
The Mayor of London now faces being haunted for the coming two years, until the capital city next votes for its mayor.
Johnson's intention to stand as a Conservative MP clashes with his own words during the last race for the Mayoralty.
He told the Evening Standard during the campaign it was his "solemn vow" to not mix being mayor with any other political role.
"If I am fortunate enough to win I will need four years to deliver what I have promised" Johnson said. "And having put trust at the heart of this election, I would serve out that term in full.
"I made a solemn vow to Londoners to lead them out of recession, bring down crime and deliver the growth, investment and jobs that this city so desperately needs.
"Keeping that promise cannot be combined with any other political capacity."
But with his annoucement during a speech on Europe in London today [Wednesday], that vow went out of the window.
A spokesman confirmed that Johnson fully intends to stand as an MP in 2015 - provided he can find a seat, of course.