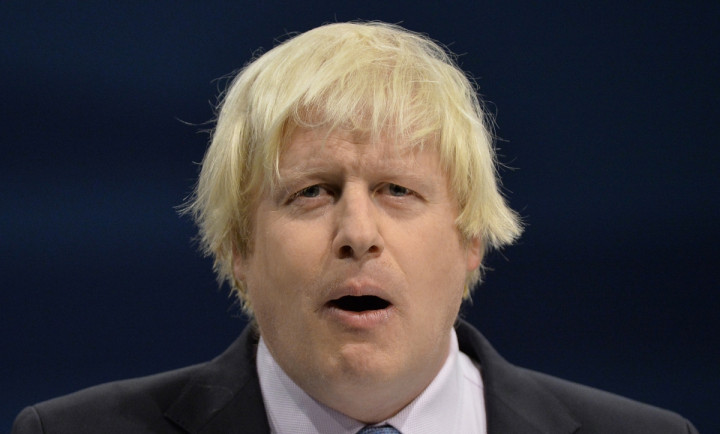 Boris Johnson has revealed his intentions at last by announcing: "I will stand as an MP in 2015."
The Conservative Mayor of London unveiled his next move during a speech on Europe in London, today (Wednesday).
Johnson said he would "in all probability... try to find somewhere to stand in 2015."
The news Johnson wants to return to Westminster as an MP will not come as a surprise, despite his own proclamations.
In 2012 Johnson insisted it would not be possible to combine being Mayor of London with being an MP. Speaking to the Evening Standard, he called his commitment to the role "a solemn vow."
Yet that vow now appears broken, since the next mayoral election takes place a year after the 2015 general election, meaning Johnson would either have to merge the roles - or step down as Mayor. Contrary to his earlier words he has now expressed a wish to combine them.
Johnson's announcement is likely to receive a welcome from Downing Street - albeit a cautious one. PM David Cameron has spoken repeatedly of his wish for Johnson to be part of the party's election campaign.
Yet the blonde-mopped mayor's popularity with voters and also some Tory MPs who fancy him as the next party leader, could spell trouble for Cameron, should he lose the next election and Johnson decide to pitch for the leadership.
Johnson refused to say where he would stand for election next year, but one potential seat could be Hampshire North West, which is a safe Conservative seat currently held by Sir George Young.
Former chief whip Young has announced he will not stand in 2015. Interestingly, the seat could be in the sights of Ukip as well - raising the possibility of a high--profile clash between Johnson and Ukip.