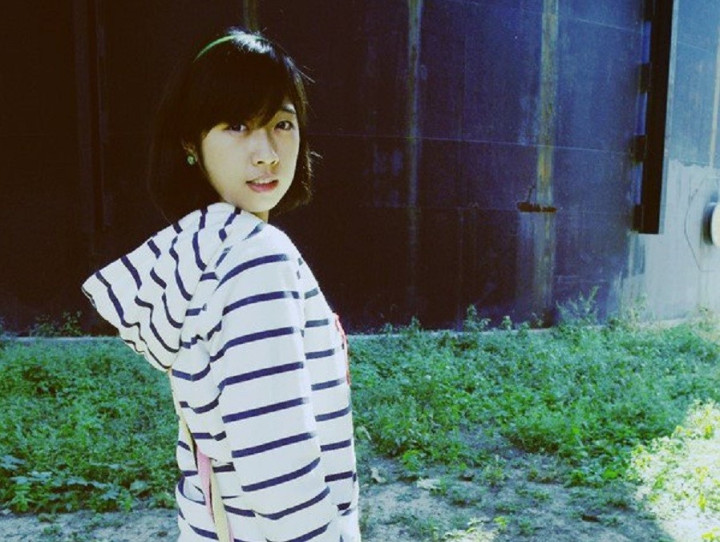 The third victim of Monday's terrorist attack on the Boston Marathon has been identified as a 23-year-old Chinese graduate student at Boston University (BU).
Some media reports named the victim as Lu Lingzi, from Shenyang, Liaoning. Lu graduated at the Beijing Institute of Technology before moving to Massachusetts to study Mathematics and Statistics, chasing her dream of receiving a "better education".
Lu was watching the Marathon near the finish line with two friends and fellow BU students, when two explosive devices went off causing panic and destruction.
One of Lu's friends, actuarial science student Zhou Danling, suffered serious injuries and is in stable condition following surgery at the Boston Medical Center, the Chinese Consulate in New York said. The other friend escaped unharmed.
"Lu came to the US last August and studied at Boston University because she wanted a better education. America has a better education system and better research opportunities," Li Luquan, who is an operations research student at New Jersey State University, told the Daily Mail.
"Coming to America to study was her dream. She was living her dream".
Two bombs fashioned from pressure cookers packed with explosives, nails and other lethal shrapnel exploded near the end of the 26.2-mile (42km) course earlier this week, injuring some of the 23,000 runners and more than 500,000 spectators watching the race, the FBI said.
Eight-year-old Martin Richard, from Boston, and 29-year-old Krystle Campbell, from Medford, Massachusetts have been identified as the other two victims of the twin blasts. Some 183 people were injured.
No group has yet claimed responsibility for the bombings.
President Barack Obama said officials don't know "whether it was planned and executed by a terrorist organization, foreign or domestic, or the act of a malevolent individual."
FBI special agent in charge of the investigation Richard DesLauriers said authorities "will go to the ends of the earth to identify the suspects responsible for this despicable crime."
No suspect has been taken into custody yet, and Boston police and firefighters have announced a $50,000 reward for information leading to arrests.