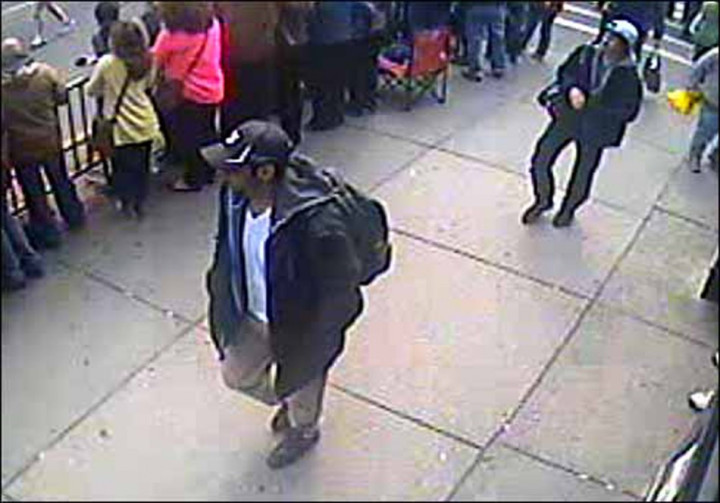 A mystery man accused of having radicalised Boston Marathon bombing suspect Tamerlan Tsarnaev has denied any involvement.
A media manhunt was launched after Tamerlan's uncle Ruslan Tsarni told CNN that, in the last few years, his nephew had fallen under the influence of a red-bearded man named Misha, an Armenian Muslim convert in his 30s, who lived in the Cambridge, Massachusetts, area.
Misha, whose full name is Mikhail Allakhverdov, 39, was tracked down by New York Review of Books journalist Christian Caryl.
Allakhverdov admitted knowing Tamerlan Tsaernaev but denied brainwashing the 26-year-old suspect, as alleged by Tsarni.
"I wasn't his teacher. If I had been his teacher, I would have made sure he never did anything like this," Allakhverdov told Caryl.
Speaking from a Rhode Island apartment where he lives with his parents, Allakhverdov confirmed he was a Muslim convert and said he has been cooperating with the FBI.
"I gave them [FBI] my computer and my phone and everything they wanted to show I haven't done anything. They said they are about to return them to me. The agents who talked to me told me they are about to close my case," Allakhverdov said.
Earlier, sources close to the investigation had said the FBI had tracked down Misha and cleared him of involvement with the bombing and with terrorism in general.
Allakhverdov said he left the Boston area three years ago and had lost contact with Tamerlan.
He also maintained he never met Tsarni and Elmirza Khozhugov, the ex-husband of Tamerlan's sister who both claimed he had played a pivotal role in the drift to Islam extremism.
Allakhverdov's family - his father is an Armenian Christian and his mother is Ukrainian - reportedly moved to the US from Azerbaijan's capital of Baku in the early 90s.
"We love this country. We never expected anything like this to happen to us," Allakhverdov's father told Caryl.
Police believe Tamerlan, 26, and his brother Dzhokhar, 19, may have been motivated by radical religious views to carry out the deadly attack that killed three people including an eight-year-old child and injured more than 260.
Tamerlan died in a shootout with police, while his brother was apprehended after an intensive manhunt. He is recovering in prison from injuries sustained during the arrest.
He has been charged with using a weapon of mass destruction to kill, and he could face the death penalty if convicted.
READ:
Boston Bomber's Ex-Girlfriend Nadine Ascencao: Tamerlan Tsarnaev Abused and Tried to Brainwash Me