Boston Marathon Bombings: Investigators Seek Motive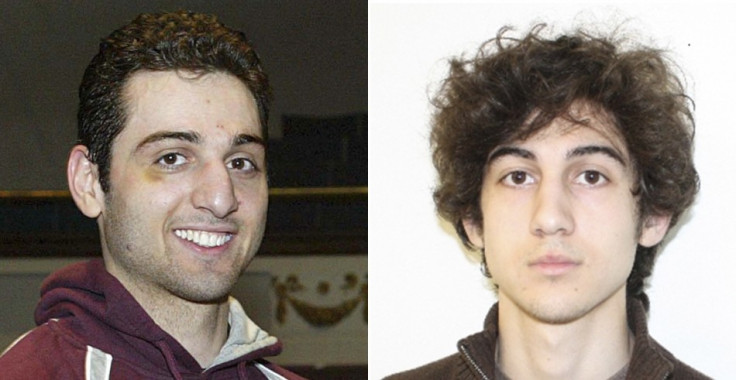 Following the arrest of 19-year-old Dzhokhar Tsarnaev, one of the two Boston marathon bombing suspects, investigators are trying to establish a motive for their attack, focusing on their Chechen background.
According to US and Russian media reports, the young men's ethnic Chechen family fled their strife-torn home country in the mid-1990s. After living in other parts of the world, including Kyrgyzstan and Dagestan in Russia, the family is said to have reached the US nearly a decade ago.
After initial struggles, the immigrants are said to have made it good, with the suspects getting a decent education through school and university.
Chechnya has been accusing Russia of human rights violations for 20 years. The ill feeling engendered has paved the way for radical Islam, making Chechnya a breeding ground for terror groups, according to experts.
One of the suspects, Tamerlan Tsarnaev, had also cited a radical Islamic preacher Feiz Mohammad, widely known as Sheikh Feiz, who continues to express extremist views about other religions.
The present al-Qaida leader and Osama bin Laden's top aide, Ayman al Zawahiri, also once travelled to the North Caucasus region in a bid to boost the terrorist organisation's presence around the world. He was detained for around six months in 1996 for violation of visa terms, according to earlier reports.
Fringe groups in the region gradually gained strength and emerged as a serious threat to other countries, including Russia, which has been the target of several deadly attacks.
In 2003, Washington said Chechen rebel leader Shamil Basayev was a security threat to the US. The US State Department also branded the Islamic Caucasus Emirate, the biggest group in the region, a terrorist organisation.
So far US officials have not uncovered any connection between any terrorist group and the suspects in the Boston marathon bombings.
In the wake of the attack, the White House thanked Russia for its assistance. "President [Barack] Obama... praised the close cooperation that the United States has received from Russia on counter-terrorism, including in the wake of the Boston attack. The two leaders agreed to continue our cooperation on counter-terrorism and security issues going forward."
© Copyright IBTimes 2023. All rights reserved.